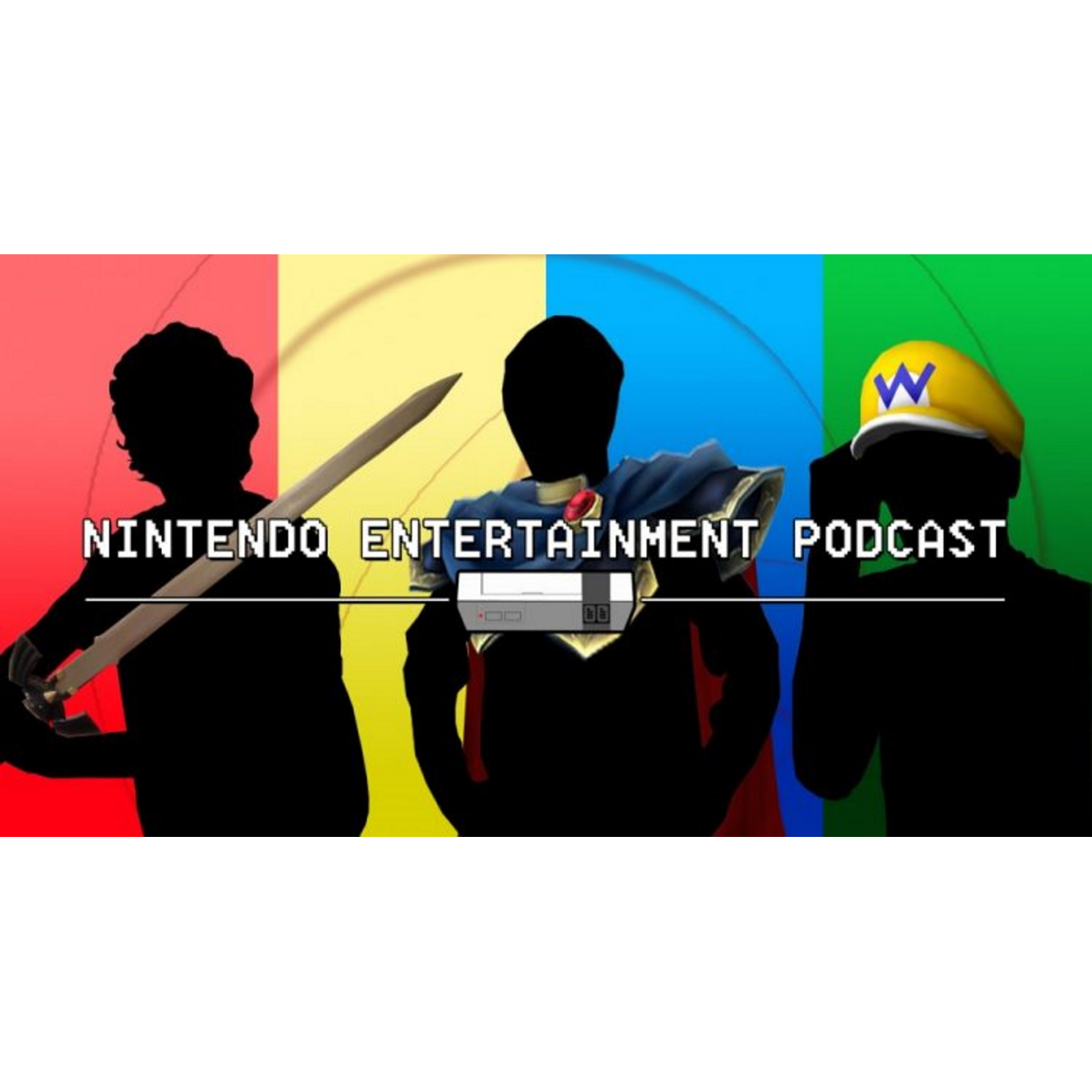 The Nintendo Entertainment Podcast is here, and with the release of a new game and the newest Nintendo Switch version coming out, the guys have a lot to discuss!
First up, the guys talk about what they've been playing. Todd and Tyler tag team to talk about their experiences with the newly released Metroid Dread! Do they like it? What do they think of the E.M.M.I.s? Is the game living up to the hype so far? They break it down with MINIMAL spoilers! Will talks Lost Judgment, Fire Emblem Heroes, and New York Comic-Con!
Then in the news, Metroid Dread has caused some controversy due to its...end credits? Add to that, G4TV finally has its launch date, Pokemon gets new videos and a Netflix movie, Animal Crossing New Horizons gets new content, and an emulation has caused a lot of controversy!
Finally, in the main event, the guys talk about the Nintendo Switch Online Expansion Pack price and how this is a serious misstep on Nintendo's part. They break it all down and wonder how they came to this absurd price.
So sit back, relax, and enjoy the Nintendo Entertainment Podcast!