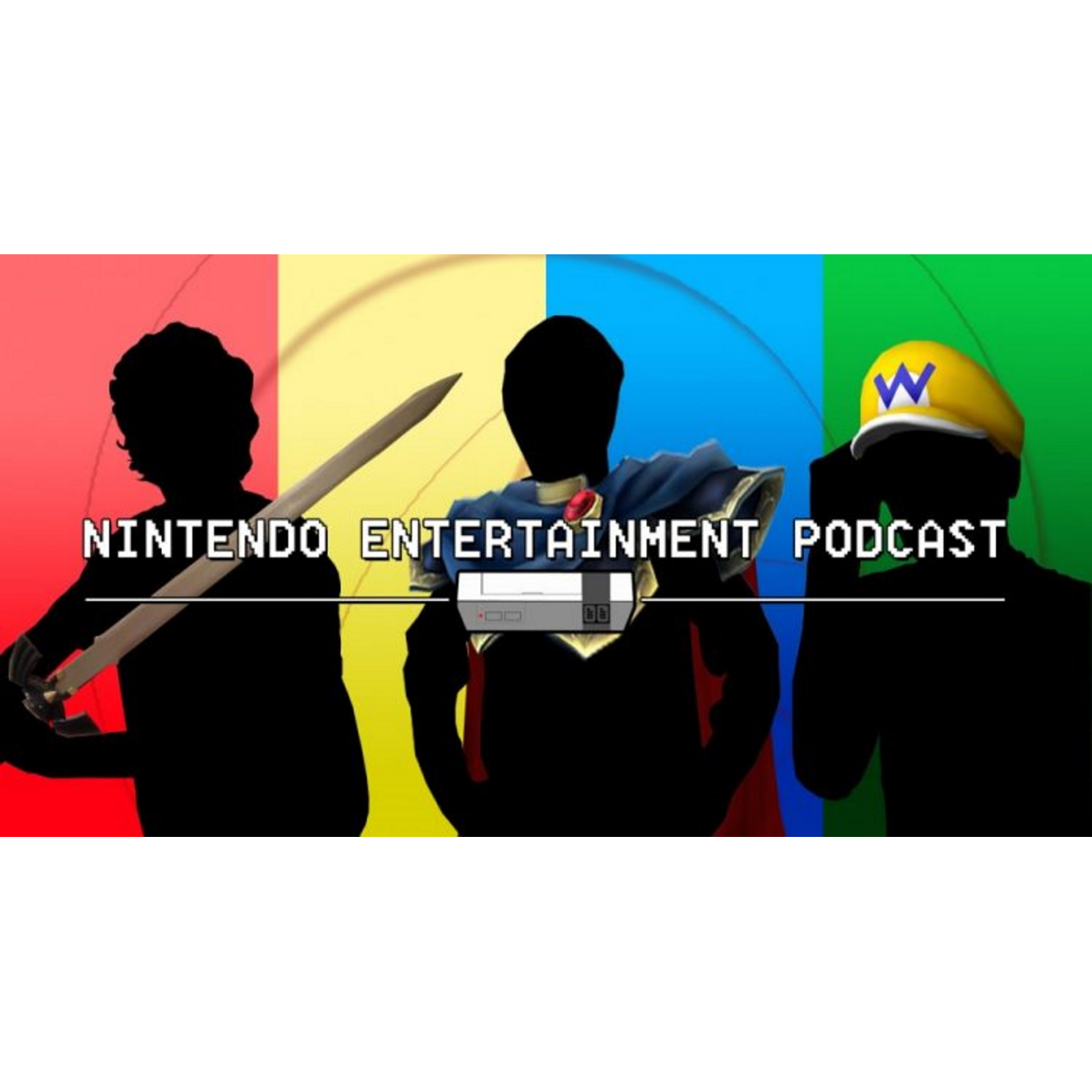 The Nintendo Entertainment Podcast is here! And there's a lot to enjoy as the guys talk about a breadth of topics!
First up, the guys talk about their gaming exploits! Todd was at a Comic-Con and raves about some cosplayers that he saw. Will talks Fall Guys, Hades, and...The Stanley Parable? Skull Kid Scott returns and talks Chrono Cross!
Then, in the news, Kirby hits its 30th anniversary, Miyamoto reveals the Super Mario Movie has been delayed, the creator of Sonic is waging war against Square Enix, and more!
Finally, in the main event, the guys talk about what the Super Mario Movie could try and improve based on their delay! Should they focus on the characters, the looks, the story, the voice acting? The guys break it all down!
So sit back, relax, and enjoy the Nintendo Entertainment Podcast!