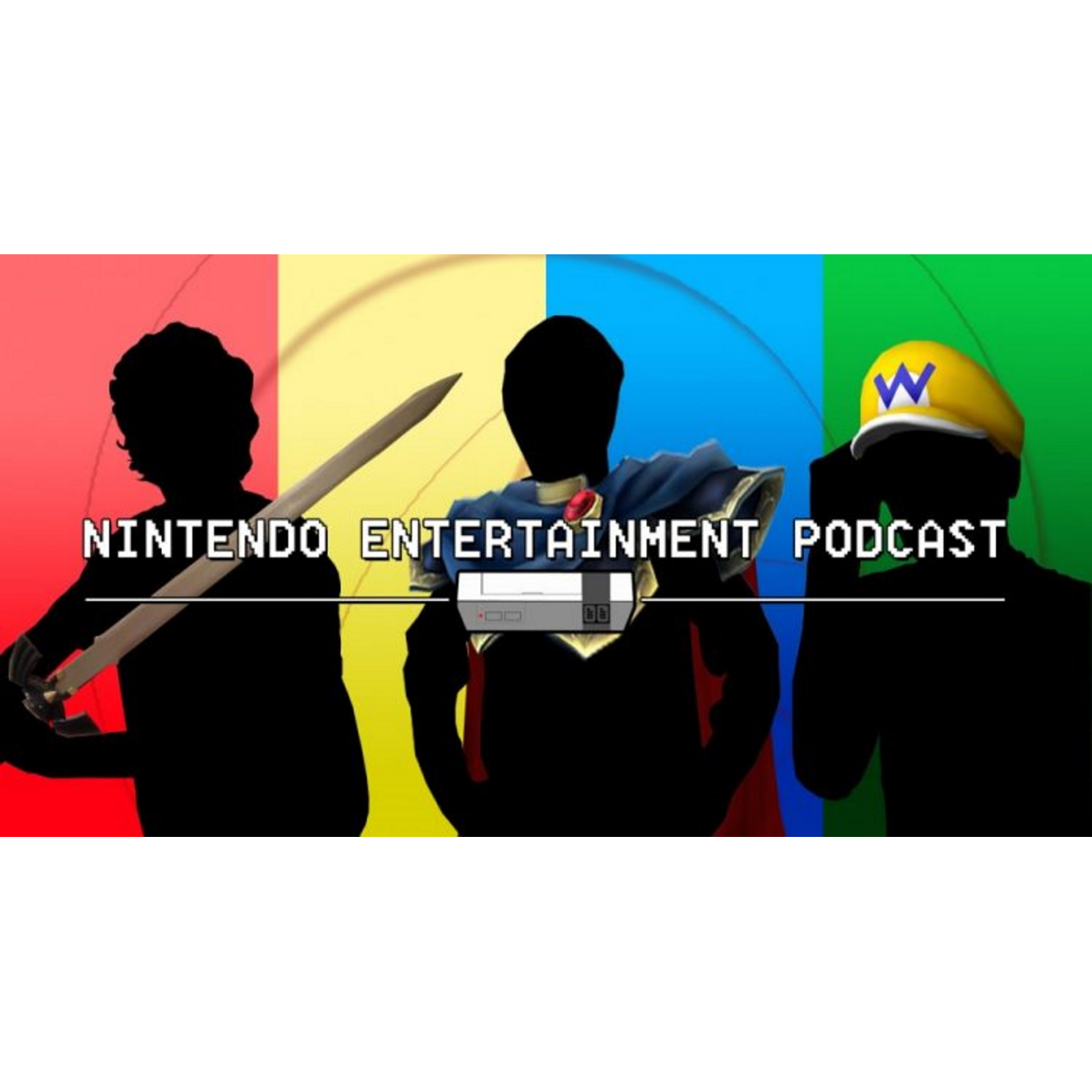 The Nintendo Entertainment Podcast is here, and it's time to close out 2021 in style...by judging Nintendo's progress this year!
First, the guys talk about their final gaming exploits of 2021! Todd lets loose in Saints Row The Third...while also bashing a new banner in Fire Emblem Heroes. Will dives back into SMTV, and defends Heroes... While Tyler enjoys Mario Party Superstars!
Then, in the news, Nintendo has provided some info on some "best of" things for 2021. Including the best-selling indie games, and what games have done well in Japan! Add to that, Poketoon delivers a heartwarming episode featuring Jigglypuff, and there might be a bigger Nintendo Switch shortage in 2022 than we thought!
Finally, in the main event, the guys gather together to grade Nintendo in 2021! Between their game releases, announcements, and missteps, how do the guys grade the Big N this year? We let you know!
So sit back, relax, and enjoy the Nintendo Entertainment Podcast!