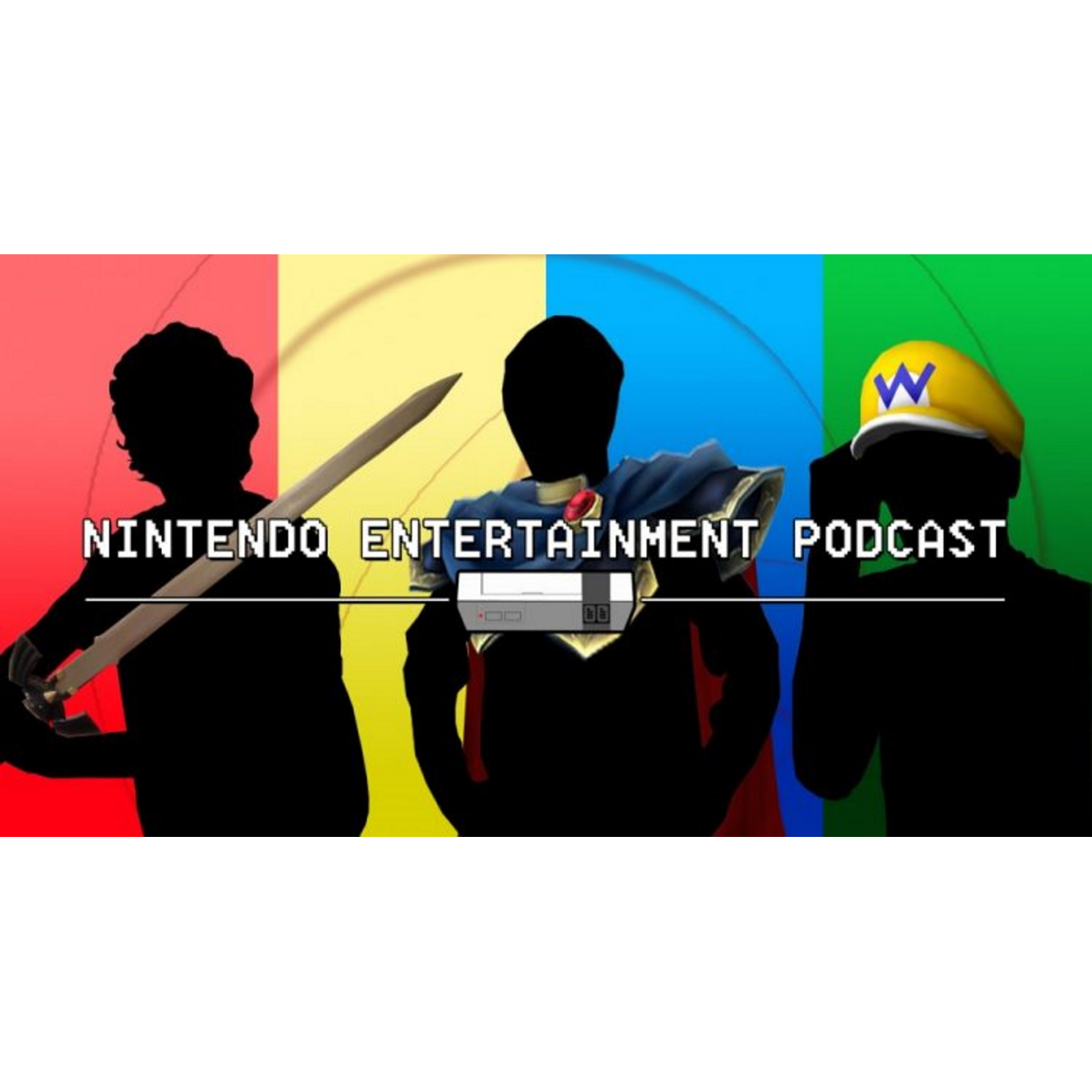 The Nintendo Entertainment Podcast is back, and the guys will be busy with this episode!
First up, the guys talk about their recent gaming exploits. Todd talks Fire Emblem Heroes and Splatoon 3! Is he really addicted to TableTurf Battles? You'll find out! Scott talks Legend of Heroes and how he STILL hasn't finished Xenoblade Chronicles 3! Will talks about his growing ranks in Splatoon 3, and his luck in FEH!
Then, in the news! Pokemon Ultimate Journeys gets dated in the west, Pokemon Scarlet and Violet gets new details on its story modes, GTA VI gets some support from other game devs, Splatoon 3 Amiibo are almost done, the Super Mario Bros film gets a release date for its teaser trailer, and more!
Finally, in the main event, the first true Splatoon 3 Splatfest is here! And the guys have to pick sides and defend their desert island resource!
So sit back, relax, and enjoy the Nintendo Entertainment Podcast!