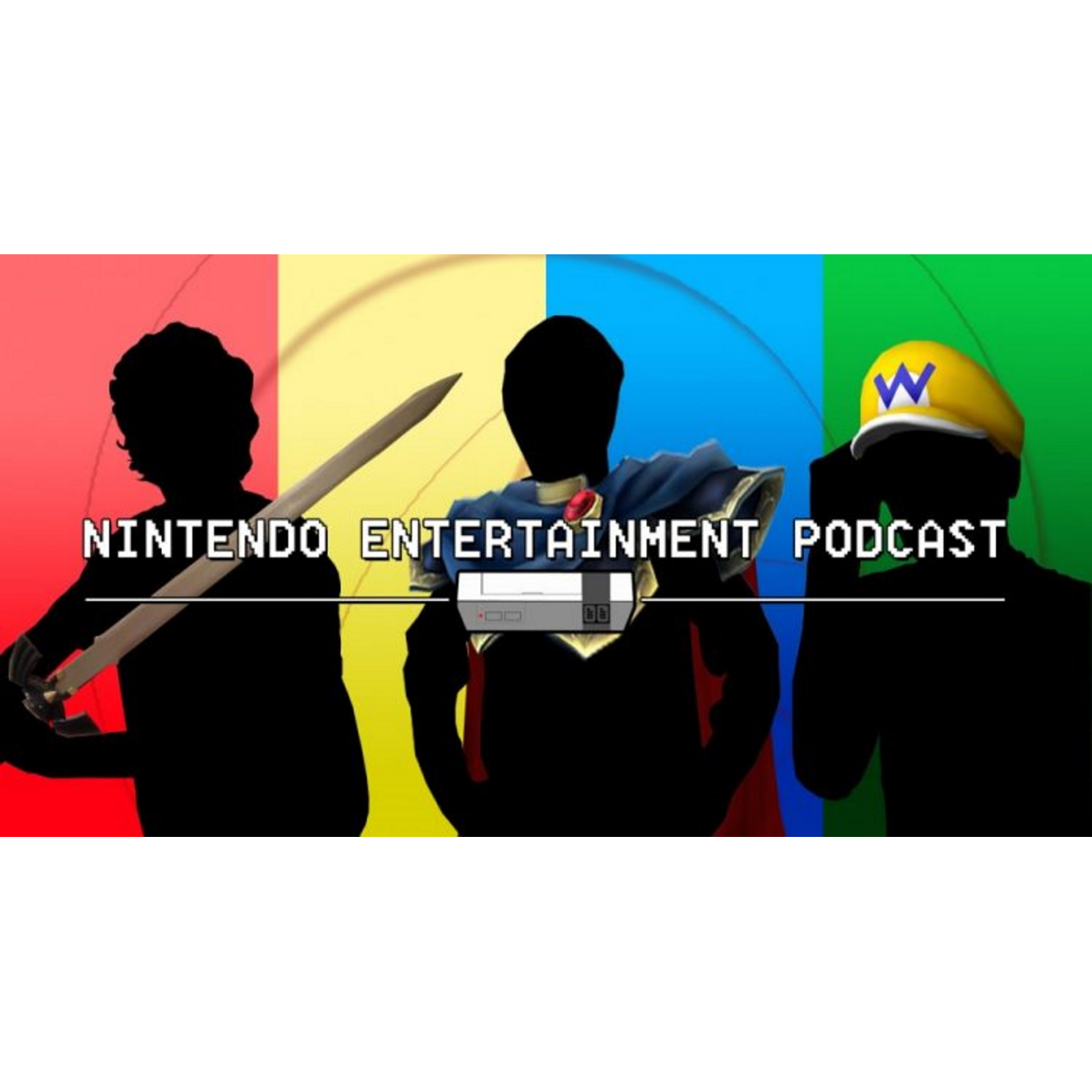 The Nintendo Entertainment Podcast is here, and the gang is back to their OG setting, and they have a lot to say!
First up, instead of doing "What Have You Playing?", the guys dive deep into Triangle Strategy and discuss all the aspects of the game and what they like, or don't. What do they think about the graphics? Do they like the tactics-style gameplay, and the number of characters you can build your party with? What about the overall story, do they like its Game of Thrones feel? What do they hope for the game as they head into the latter parts of it? Find out here!
Next up, in the news, the guys talk about Super Nintendo World coming to the US in 2023, will they go and visit it when it opens? F-Zero has come to Nintendo Switch Online, will they be trying it out? Also, Nintendo Switch OLED Burn-In time revealed, Monster Hunter Rise gets a free demo, and the Advance Wars reboot has been delayed!
Finally, in the main event, the guys convene the NEP Secret Society and talk about the pillars of the Mario franchise and what it should try to do going forward to keep things fresh!
So sit back, relax, and enjoy the Nintendo Entertainment Podcast!