Episodes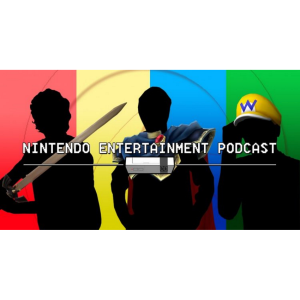 Thursday Aug 04, 2022
Thursday Aug 04, 2022
The Nintendo Entertainment Podcast is here! And the guys will have a lot to talk about due to a new game release and teases for what's to come with Pokemon!
First off, the guys talk about Xenoblade Chronicles 3 (in terms of how long they've actually gotten to play it that is...). What did they think about it? What are the highpoints in their minds? What sticks out in their minds compared to the previous titles? Do they think this might be the best in the series? They break it all down without going into too many spoilers.
Then, in the news, the guys break down the latest Pokemon Presents and talk about all the new information for Pokemon Scarlet and Violet. Are they intrigued with some of the twists on the legendaries, the different kind of story, and the new gameplay mechanics? Are they more hyped for it now than they were before? We discuss!
Finally, in the main event, they continue their Pokemon talk in order to guess what the two "other storylines" will be in the main quest! What do they hope we get to make the game even better?
So sit back, relax, and enjoy the Nintendo Entertainment Podcast!