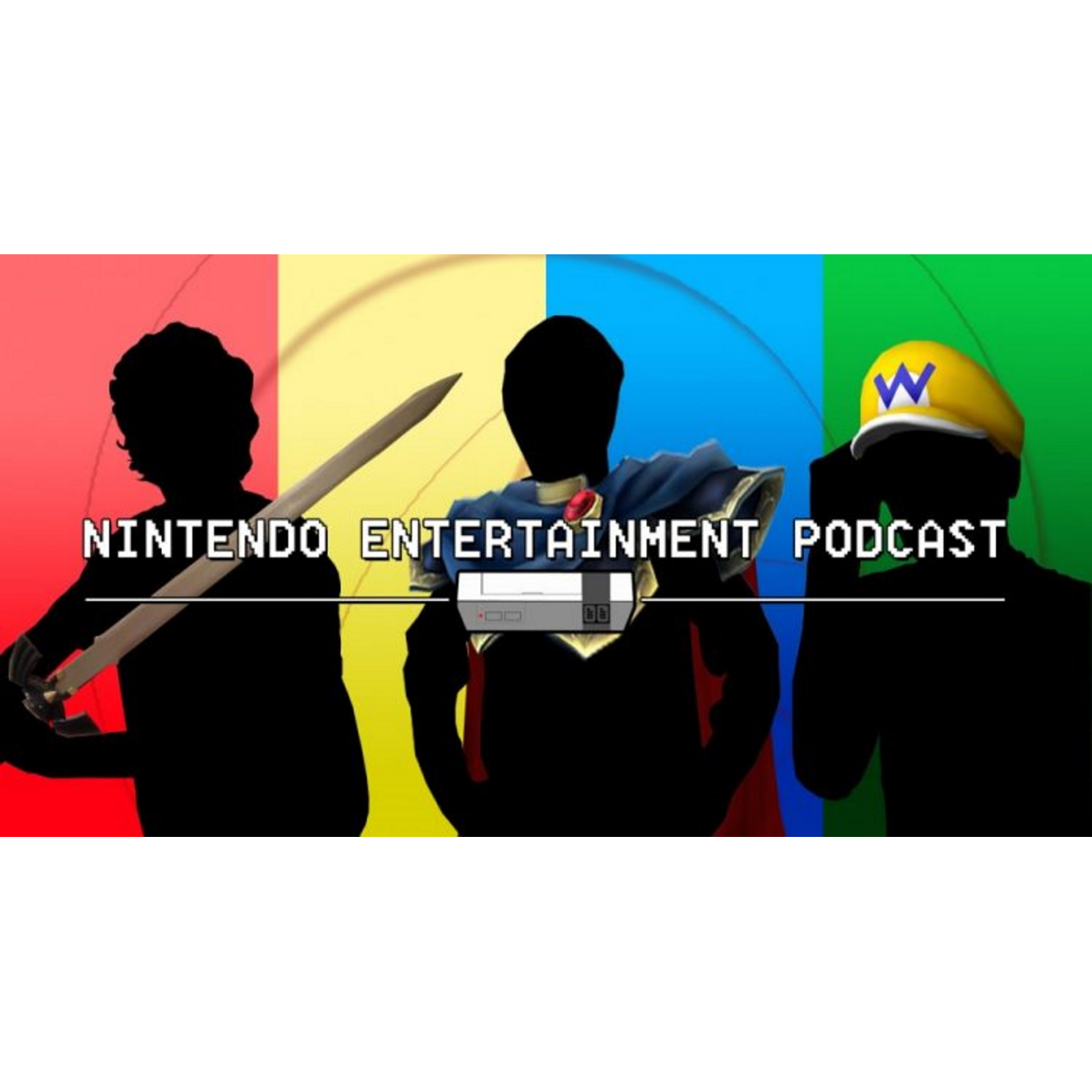 The Nintendo Entertainment Podcast is here, and yes, the shorthandedness continues, but the two Kings of Nintendo attire will not be deterred! 
First up, the guys talk about their gaming experiences in the last week! Todd and Will are both enjoy New Pokemon Snap still, but what have they seen within the game recently that made them smile? Also, Fire Emblem Heroes has got them talking, but why?
Then, in the news, the guys talk about the potential non-starter that is Metroid Prime Trilogy coming to Switch. Also there have been a TON of rumors from a certain Nintendo insider, but what does it all mean? Is there some big titles coming out way this year and next? What franchise got detailed in the rumor mill?
Finally, in a bit of a prelude to "The Road To E3", Todd and Will discuss what their overall hopes for E3 2021 from Nintendo are. Are they hoping they do a long Nintendo Direct? Do they want them to focus on games for this year, or reveal what's coming next year and after? Or what about the potential Nintendo Switch Pro? The guys break it all down.
So sit back, relax, and enjoy the Nintendo Entertainment Podcast!