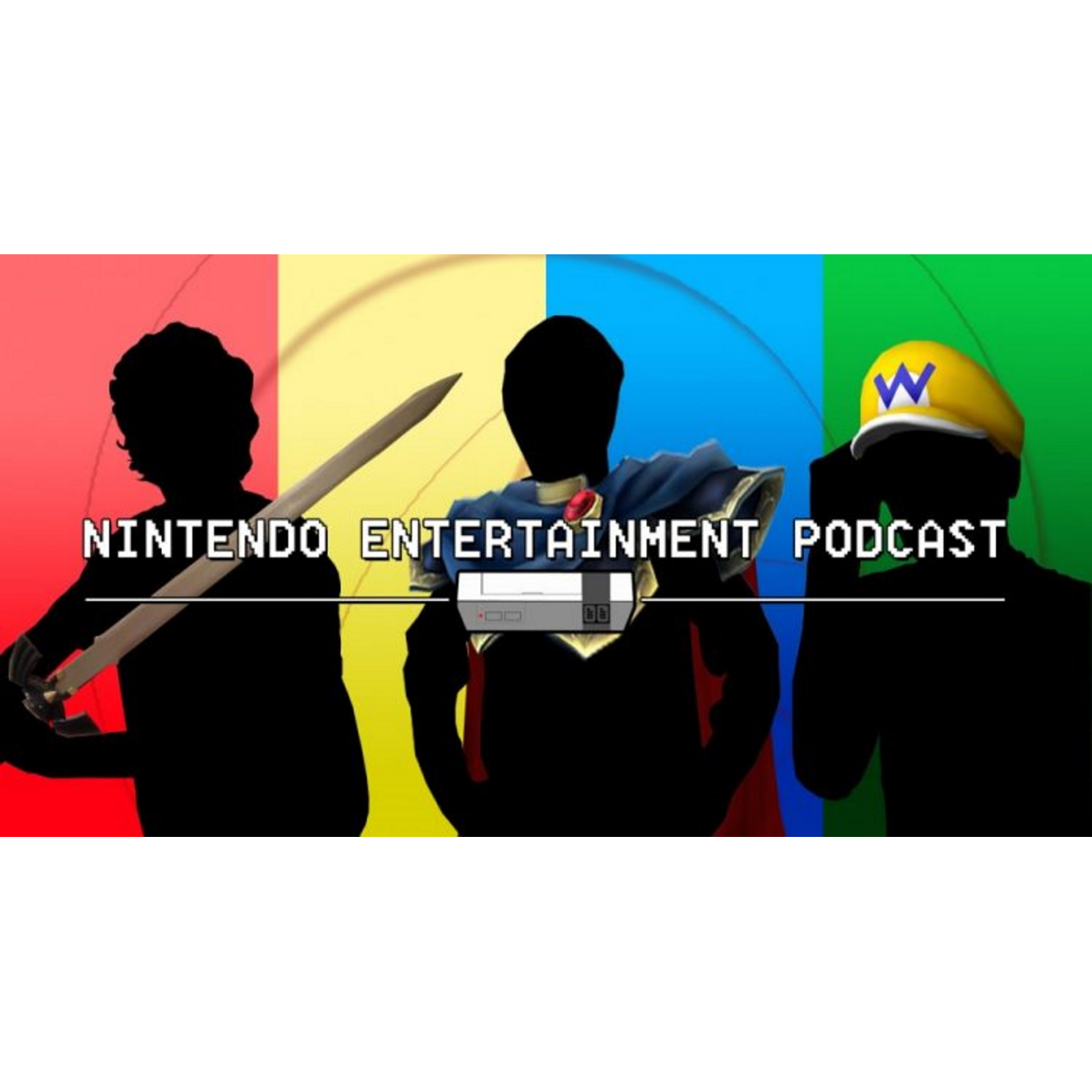 The Nintendo Entertainment Podcast is here, and as the month of May slowly starts to fade into June, the news and hopes for E3 2021 grow, and we're here to talk about it!
First up, Todd and Will (Tyler is "missing") talk about their gaming experiences. Todd continues to be amazed by the details and love that is put into New Pokemon Snap. He also got a surprise from Fire Emblem Heroes! Will meanwhile talks Snap, Fall Guys, Overwatch, and more!
Then, in the news. Mario Golf Super Rush has gotten a full roster, Bandai Namco reveals more about New Pokemon Snap's development and porting Ni No Kuni II: Revenant Kingdom to Switch, Metroid might be getting a 2D game on Switch, plus, New Zelda Amiibo, Monster Hunter news, and more!
Finally, in the main event, the Road To E3 continues! The guys talk about 1st party games and announcements that they hope Nintendo reveals at E3 2021! What games are they hoping to see? Or trailers to get more details from? We break it all down!
So sit back, relax, and enjoy the Nintendo Entertainment Podcast!