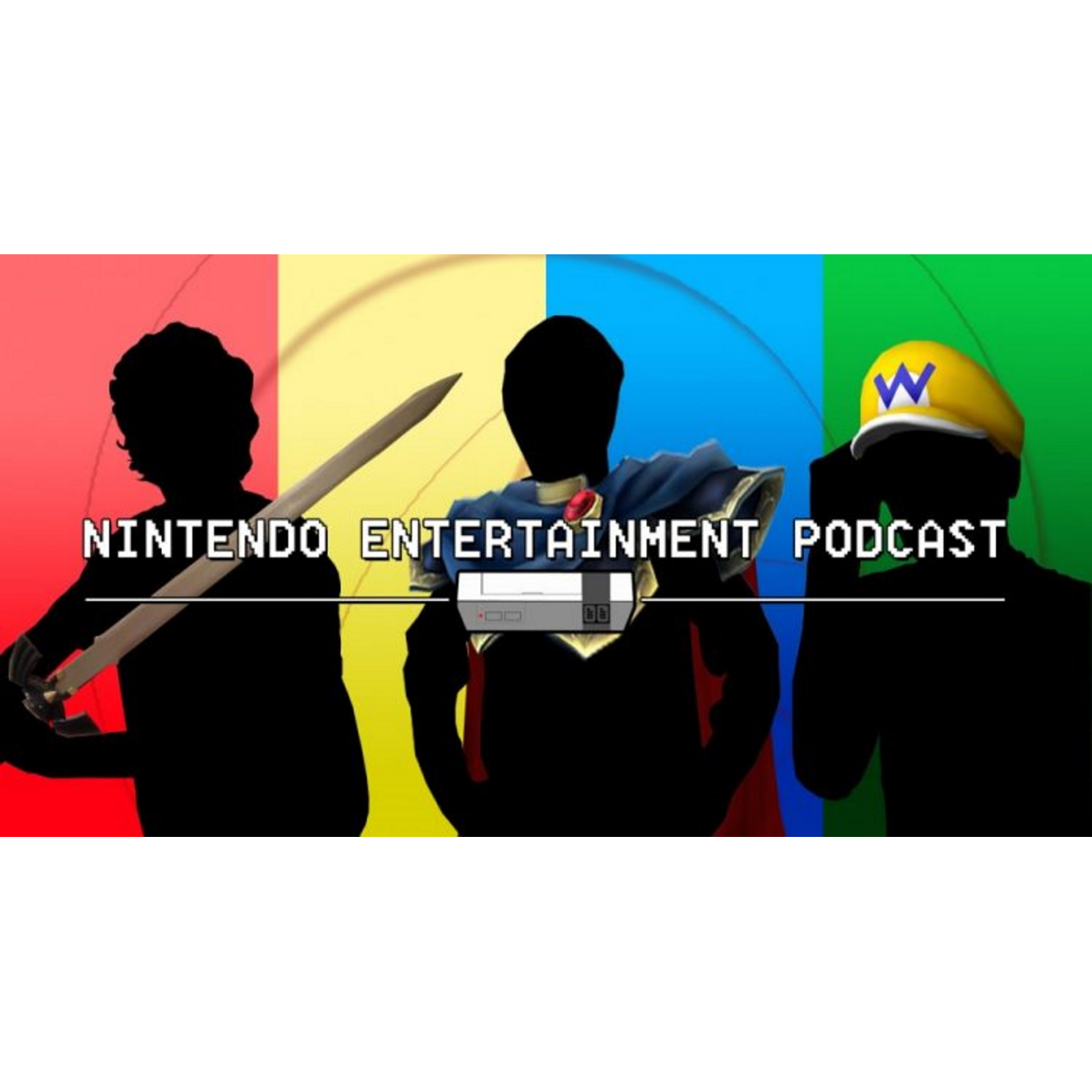 The Nintendo Entertainment Podcast is here, and after LONG LAST, Tyler is back!!!! Finally. And because of that, we have a lot to discuss!
First up, the kings of Nintendo attire talk about their gaming experiences of the week! Tyler regales us with what he's been doing the last month with Dragon Quest, Super Smash Bros Ultimate, and more. Will talks Fire Emblem Heroes and New Pokemon Snap, while Todd discuss returning to Ace Attorney and the case that he honestly doesn't like!
Then, in the news, SEGA has released a lot of Sonic news including a look at the new Netflix series, a return of Sonic Colors, and a tease of Sonic 2022! Add to that, there's new rumors of the Nintendo Switch Pro Edition and when it might come out, Dragon Quest XII is coming, multiple Pokemon games have gotten their release dates, and is Masahiro Sakurai retiring???
Finally, in the main event, on the Road To E3, the guys look at the 3rd Party developers who might just go and bring their titles to Switch in some form! But who might go and bring the biggest title or surprise? 
So sit back, relax, and enjoy the Nintendo Entertainment Podcast!