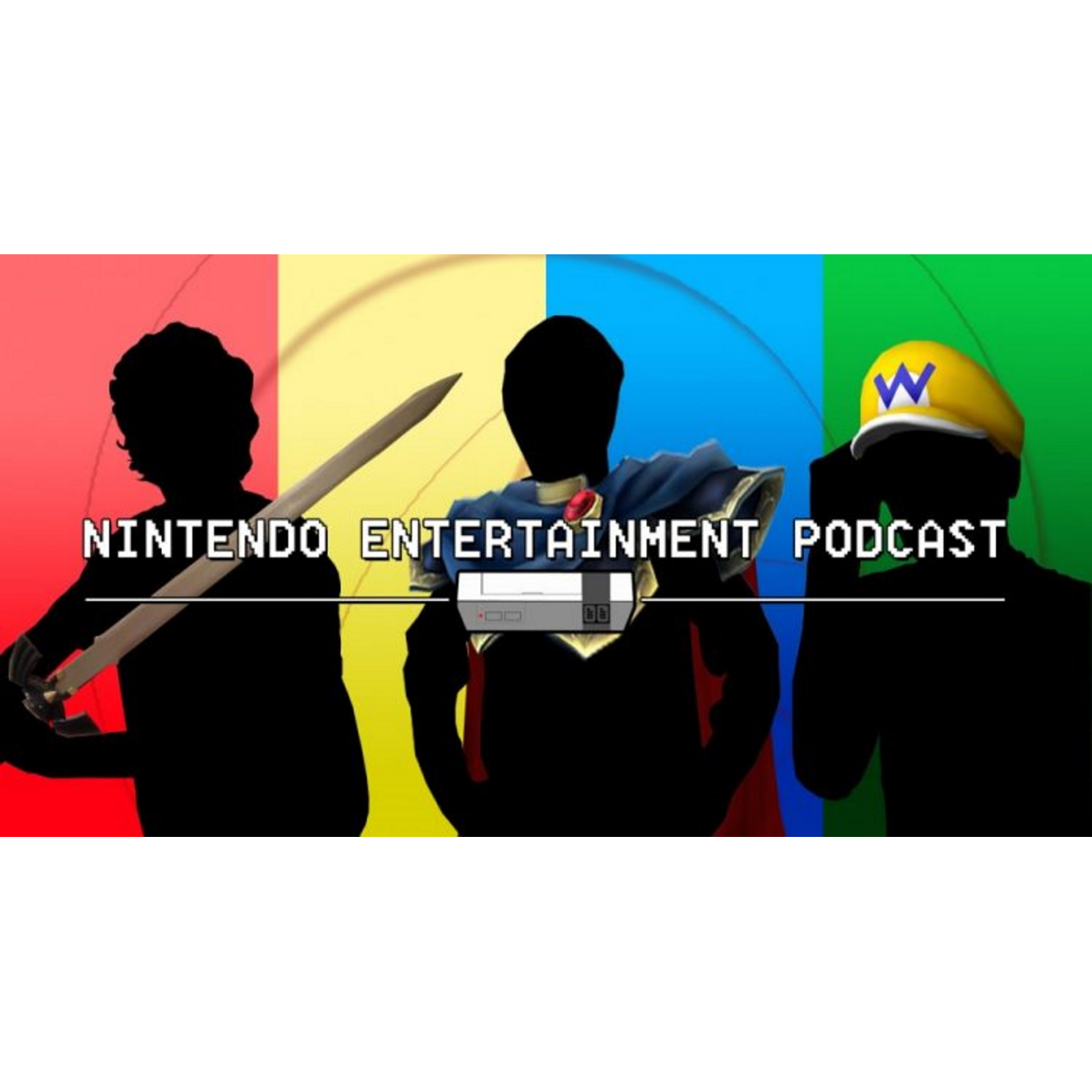 The Nintendo Entertainment Podcast is here, and with E3 2021 literally days away, and the guys are literally chomping at the bit to go and be there (virtually) to hear everything that is coming out this year and next!
But first, the guys talk about what they have been playing. Todd has been enjoying Ace Attorney, Saints Row The Third, and had an interesting run in summoning for Fire Emblem Heroes! Will meanwhile has been enjoying Fall Guys and working hard on Ring Fit Adventure! Tyler has been enjoying the games he's been able to play, and also thinks Ring Fit Adventure might be in his future!
Then, in the news, Mario + Rabbids Kingdom Battle 2 may be coming, Monster Hunter Stories 2 gets a new story trailer, Poketoons returns with a beautiful new story, WarioWare might be getting a Switch title, and more!
Finally, on the FINAL Road To E3, the guys break out the Draft for the THIRD TIME THIS YEAR and make their hard predictions on what they feel is going to be revealed at E3 2021 by Nintendo (and its affiliates in the exclusive sense). What games do they think will be shown? Do they think the Switch Pro will FINALLY come? Or is there something else they think will show up? We break it all down!
So sit back, relax, and enjoy the Nintendo Entertainment Podcast!