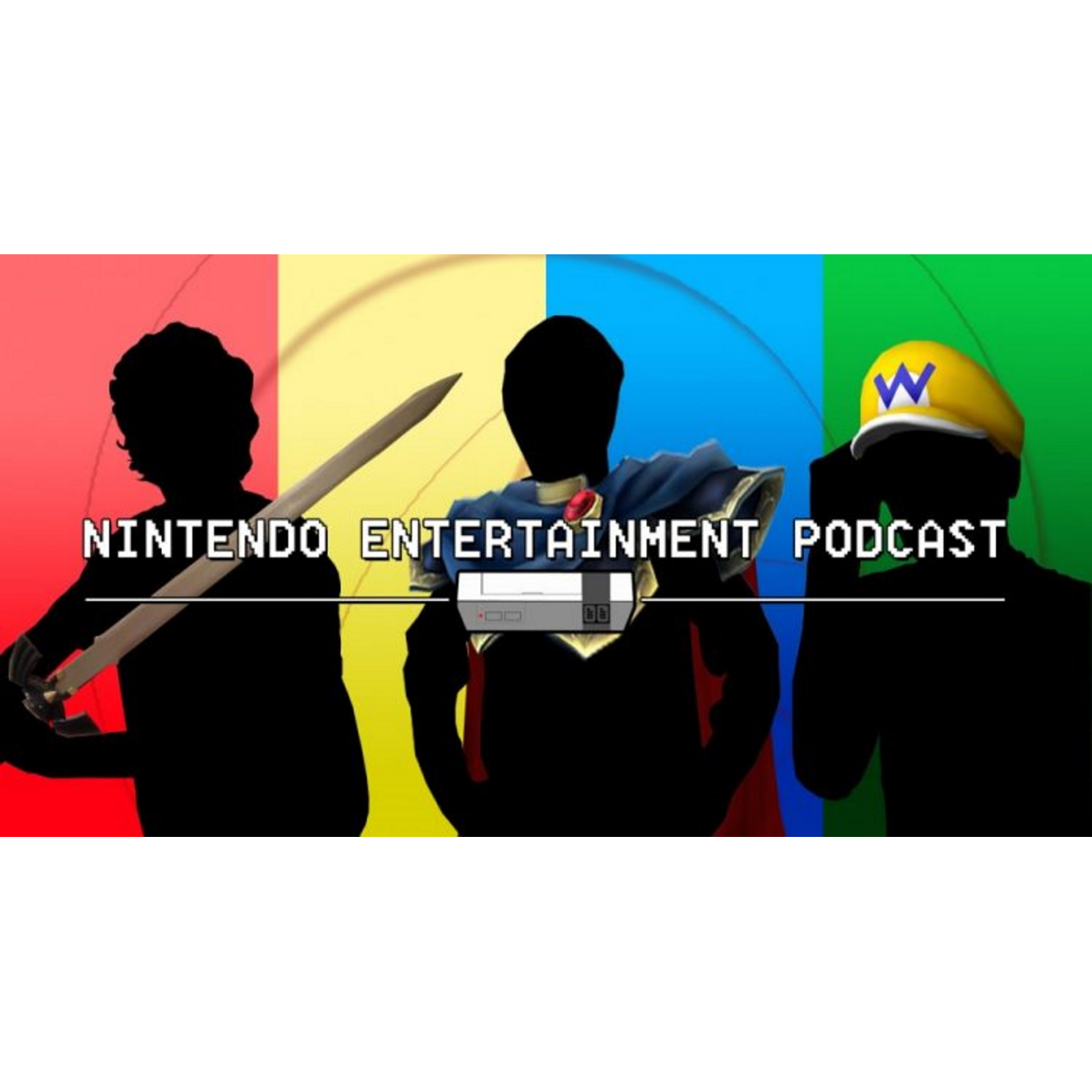 The Nintendo Entertainment Podcast is here, and the guys are chomping at the bit to go and talk about everything E3 2021!
The entire show is dedicated to E3 2021 and they break down everything that was shown at the Nintendo Direct presentation! From Kazuya Mishima being the next character for Super Smash Bros Ultimate, to the surprise announcement of games like Metroid Dreadd, WarioWare Get It Together, Advance Wars 1+2 Re-Boot Edition, to the third party chat with Monster Hunter 2 Stories and Shin Megami Tensei V, and more!
And when all is looked at, the guys debate the big question of, "Did Nintendo win E3?" (Hint: They totally did!) and what they thought of the other presentations as a whole!
So sit back, relax, and enjoy the Nintendo Entertainment Podcast!