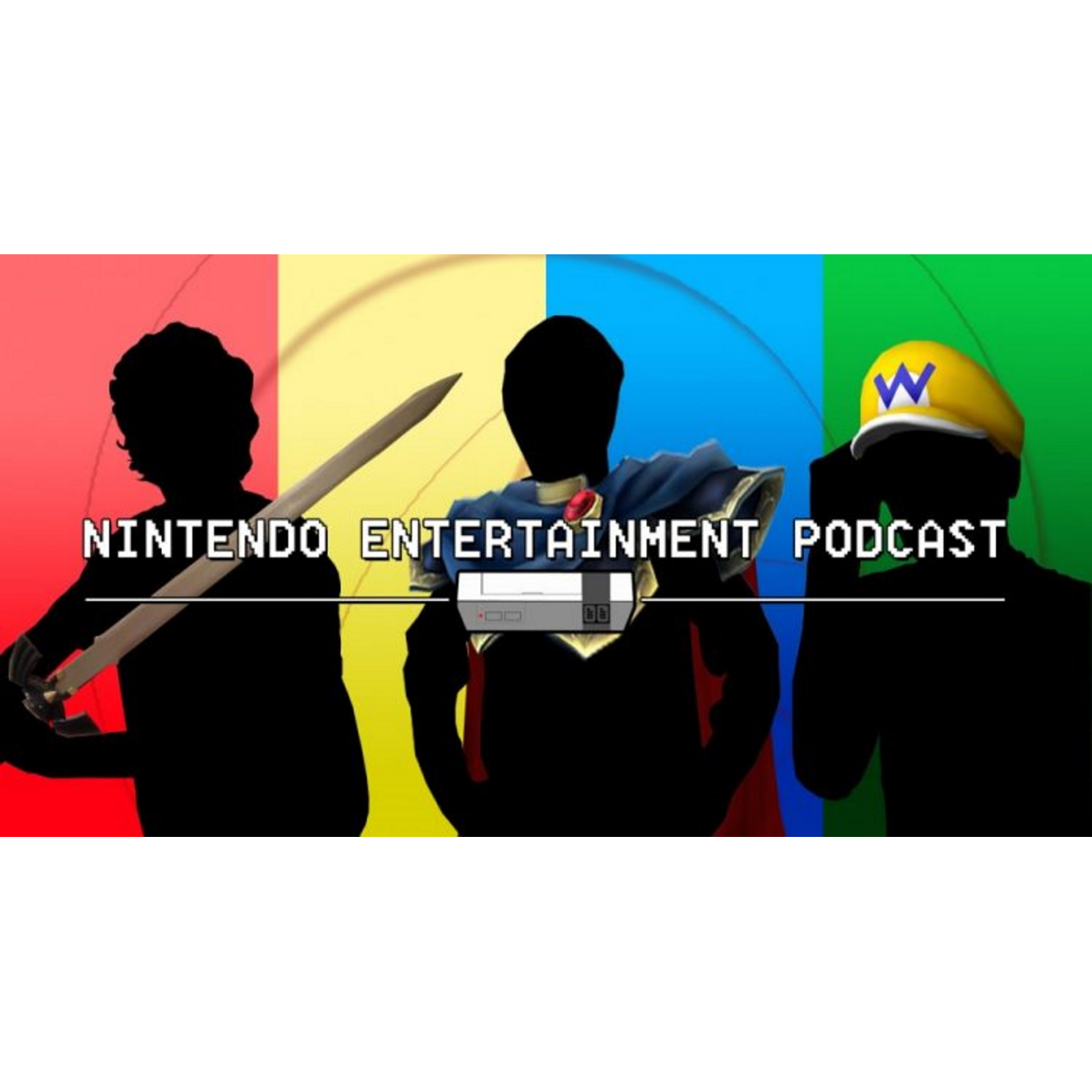 The Nintendo Entertainment Podcast is here, and with a week since E3 2021, the guys are honestly missing it all, but they shall endure!
First up, the guys talk about the games they've been playing. Todd has been enjoying Saints Row 4 again and talks about what really makes the game fun. As well as laments the latest Fire Emblem Heroes banner! Will has been doing some Wii Fit Adventure and other titles and then Tyler discusses the new Ratchet & Clank game and how certain games are "too big" on consoles like the PS5 and the Xbox's of the world.
Then, in the news, the Pokemon Company strikes down some leakers, Shin Megami Tensei V pre-orders are getting scalped, Metroid game sales are spiking after the announcement of Dread, NEO The World End With You announces a demo, and more!
Finally, in the main event, the guys discuss who has the best music in their franchise!
So sit back, relax, and enjoy the Nintendo Entertainment Podcast!