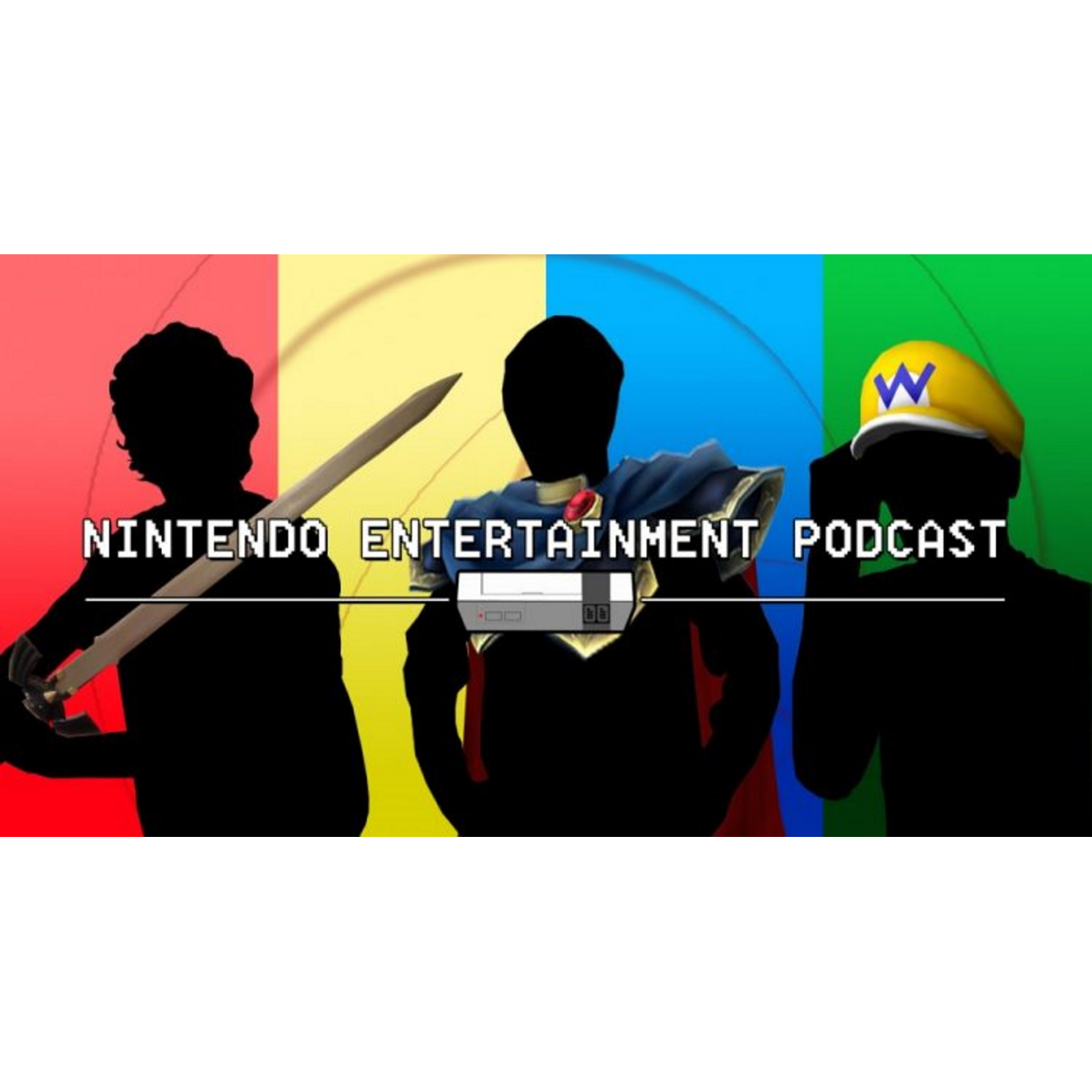 The Nintendo Entertainment Podcast is here! And after a slow news week previous, the trio is back with a LOT to talk about!
First up, the guys discuss the games they've been playing and they've been playing a LOT! Todd has been doing the demo for NEO The World Ends With You's demo and he's in love. He breaks it down in full. Then, Will and Tyler team up to discuss Mario Golf Super Rush and they do an 18-hole round of details on everything from speed golf, battle mode, story mode, the levels, the online, and more!
Then, in the news, Kazuya Mishima is officially in Smash Bros and the guys break down what kind of a fighter he is and where he stacks amongst the other DLC characters. Add to that, N64 Classic Edition might be coming, F-Zero almost got made again, the Nintendo Switch Pro might have been teased again, Overwatch 2 on Switch might have "comprises", and there's going to be a Super Mario version of...The Game Of Life?
Finally, in the main event, the Game Makers of NEP take on the Game Makers of Nintendo and beyond about why they do certain things and allow certain things in their games despite the fans making it clear what they like.
So sit back, relax, and enjoy the Nintendo Entertainment Podcast!