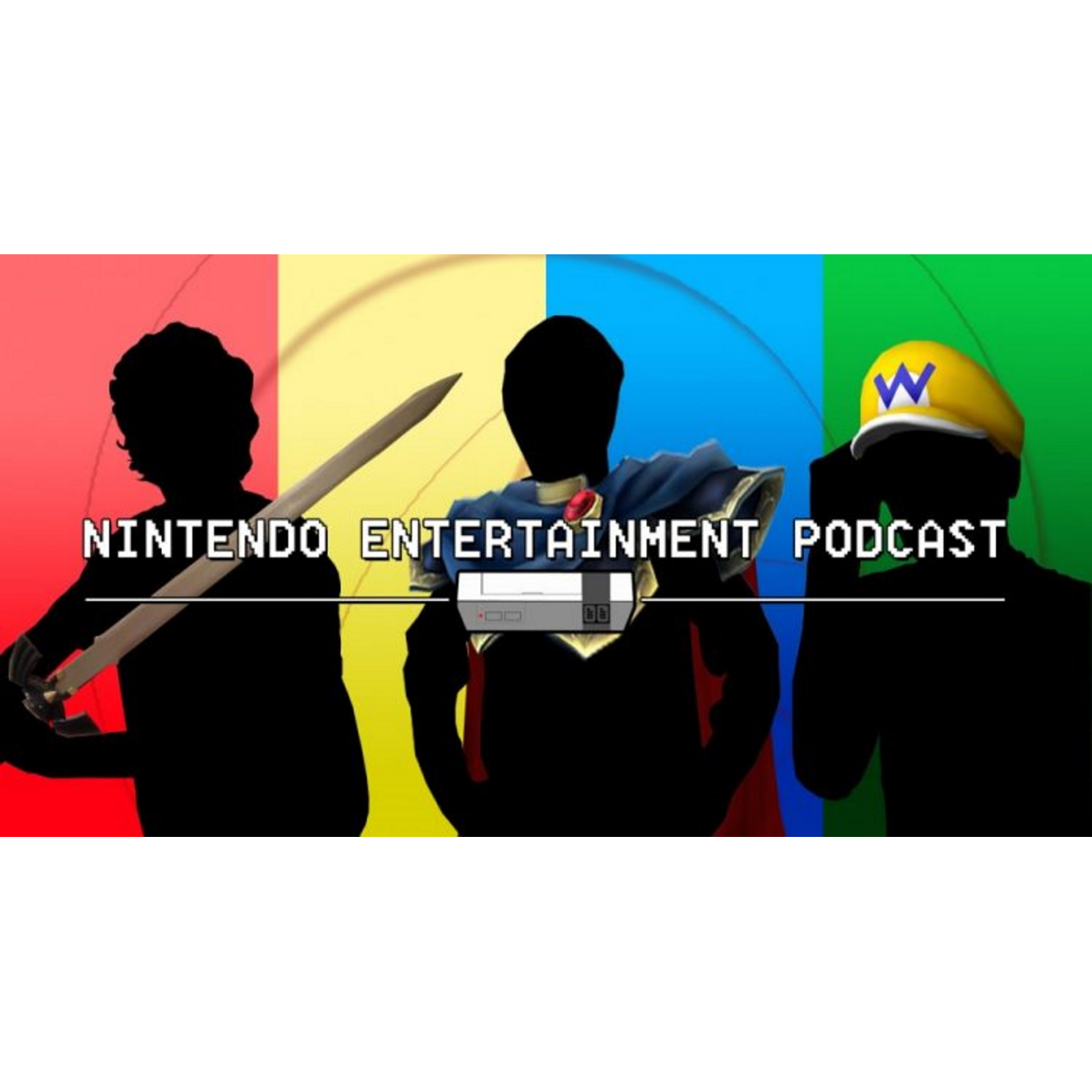 The Nintendo Entertainment Podcast is here! And boy have the guys have a lot to discuss given that a "special announcement" was made by Nintendo!
First up, the guys go right into the main event by discussing the Nintendo Switch OLED and whether this announcement was honestly worth it or whether the internets thoughts about it being a "lackluster" announcement is true. Or, as Tyler asks, "Was this announcement a mistake?"
Then in "What Have You Been Playing?", Will talks about Disgaea 6, Tyler talks more about his review of Mario Golf Super Rush, and Todd has done the demo for Monster Hunter Stories 2. What did he think about it, and why does he hate a certain cat?
Finally, in the news, Pokemon Master Journeys has FINALLY gotten a release date, Ring Fit Adventure might get a sequel or expanded, a wrestling fan has triggered the Persona 5 fanbase, and more!
So sit back, relax, and enjoy the Nintendo Entertainment Podcast!