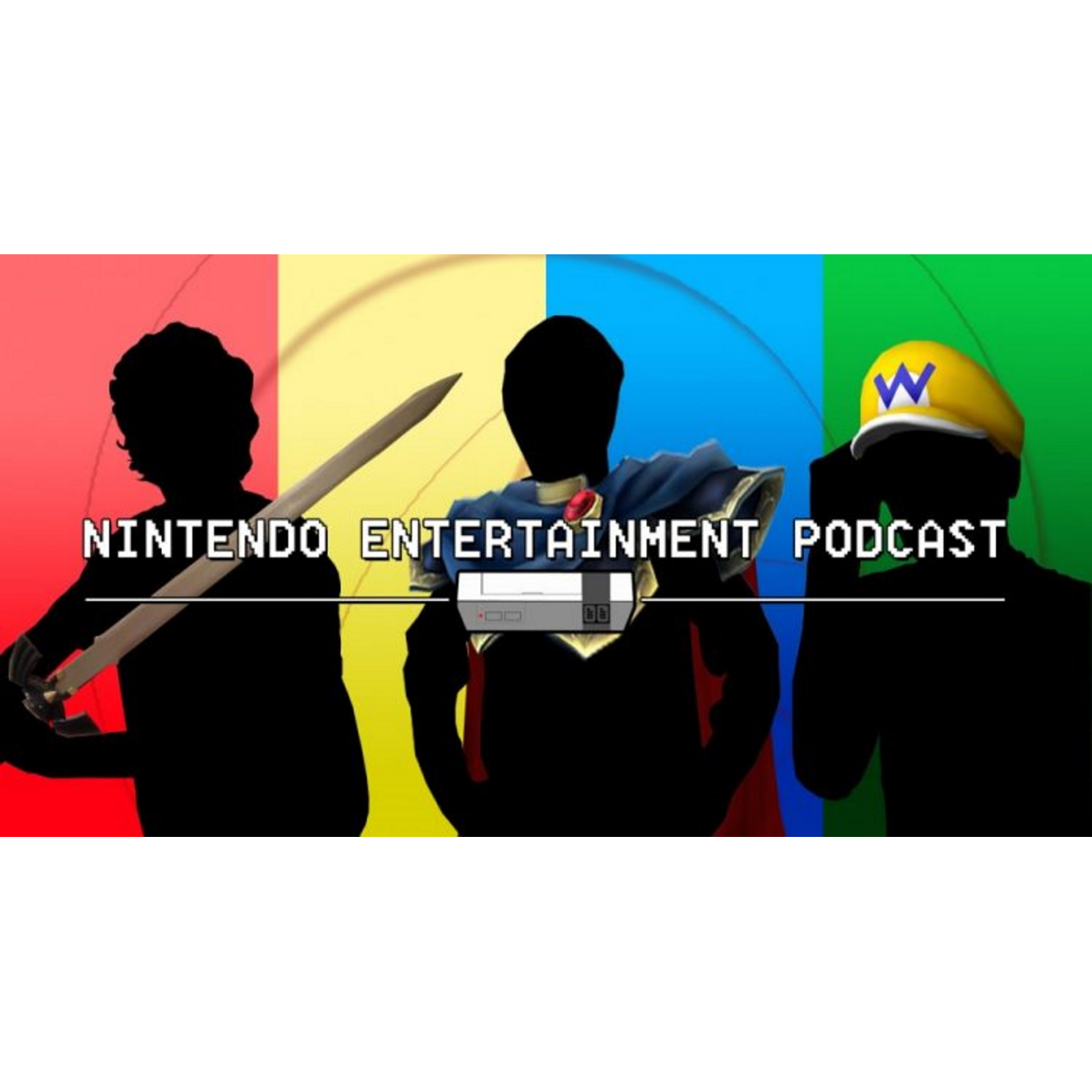 Back from the break, the Nintendo Entertainment Podcast has returned! And with them comes various tales of luck, love, heartbreak, and frustration!
First up, the guys talk about their recent gaming experiences. Tyler has been playing the title known as CrisTales and has a lot to discuss about what makes this game great! Will meanwhile is almost done with the main challenges in Ring Fit Adventure, and has been enjoying other titles too! Finally, Todd has been playing two games via Monster Hunter Stories 2 and NEO The World Ends With You! Find out how one game made his satisfied, while another gave him a record high, and a crushing low!
Then, in the news, Monster Hunters Stories 2 ships a million units, Nintendo seems to indicate that the Pro will NOT come out, Reggie Fils-Aime is making a book about his journey to Nintendo, Earthbound 64 was almost a thing, and more!
Finally, in the main event, the guys look at a trending gaming meme and reveal their games that fit in various categories like, "Best Combat", "Favorite Art Style", and more!
So sit back, relax, and enjoy the Nintendo Entertainment Podcast!