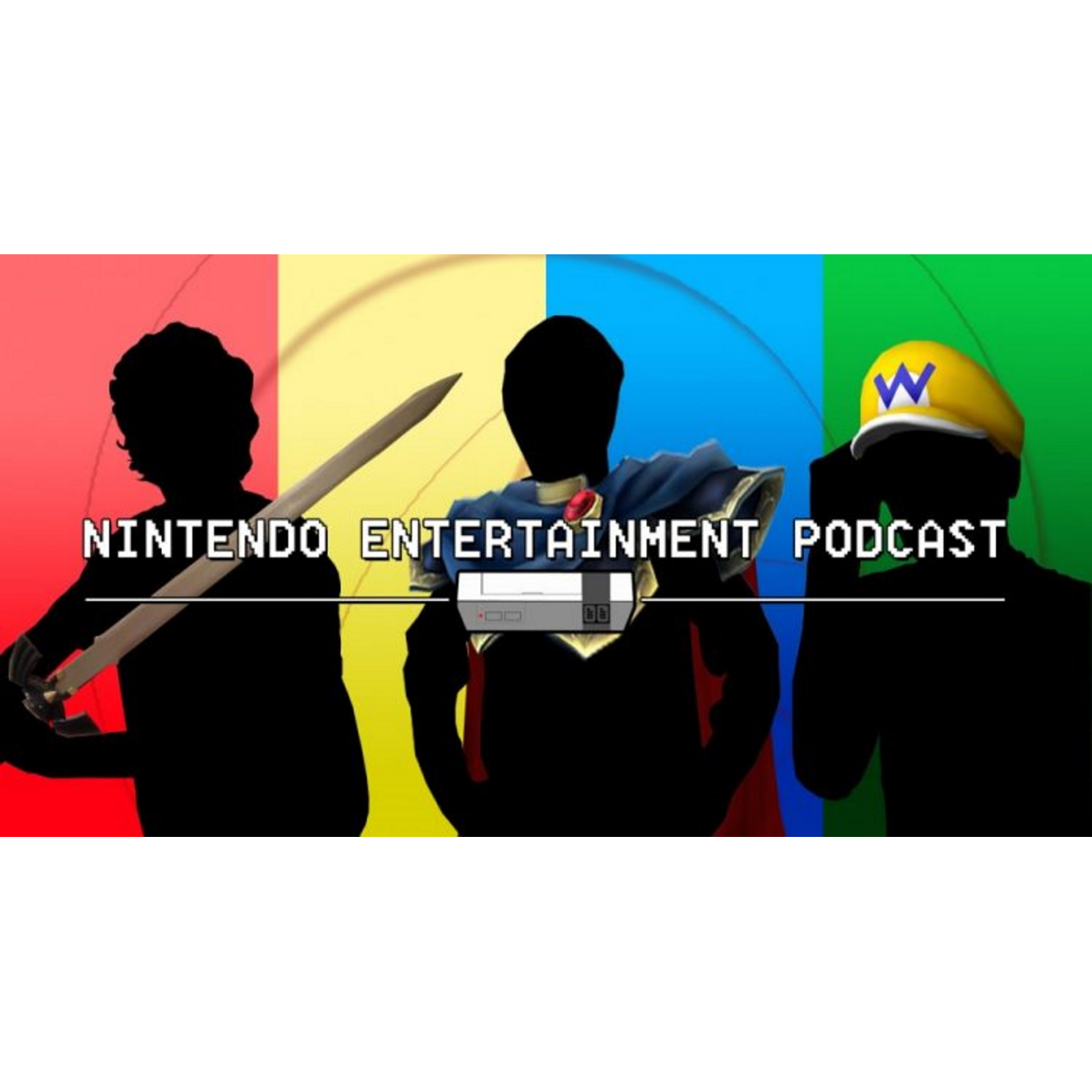 The Nintendo Entertainment Podcast is back! And with a new week comes new ways for hearts to be filled...and arguments to be had.
First up, Todd has FINALLY been able to jump back into NEO The World Ends With You and he has nothing but lovely things to say about it. Will meanwhile has enjoyed the satisfaction of beating Ring Fit Adventure! He's so fit. And Tyler discusses his new feelings about Skyward Sword HD!
Then, in the news, NEW Pokemon Snap is getting a free update with new areas and Pokemon to snap! There's also a new live-action Pokemon series coming to...Netflix? Oh boy...  Also, Dr. Mario World is shutting down, sales of Mortal Kombat 11 continue to heat up, and more!
Finally, in the main event, the guys go and do another row of the game meme consuming the internet! What are the titles they feel are overrated/underrated? Or ones they "keep coming back to"? Find out that and more!
So sit back, relax, and enjoy the Nintendo Entertainment Podcast!