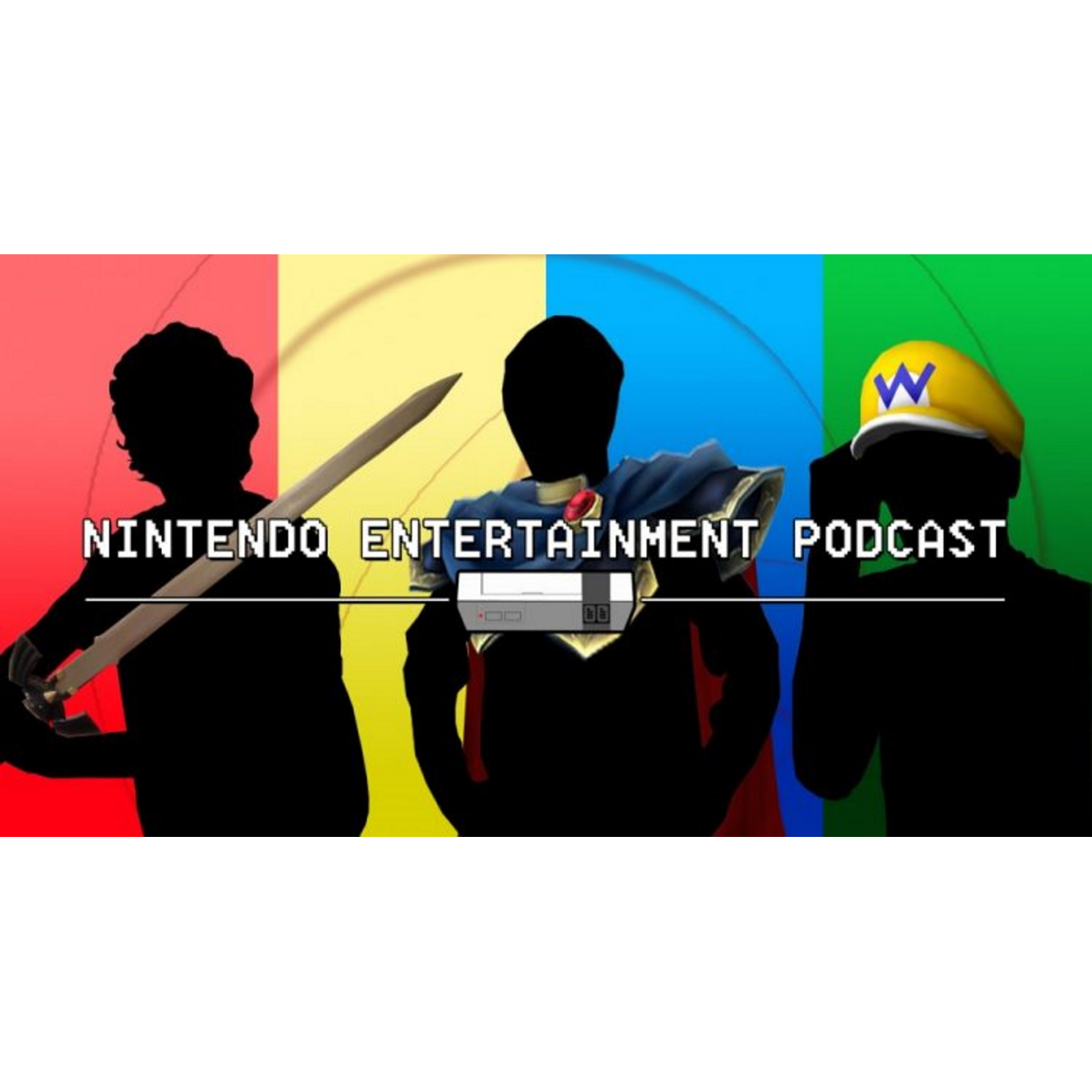 The Nintendo Entertainment Podcast is here once again! And the guys are going to have a lot to talk about throughout!
First up, the guys talk about the games they've been playing! Todd FINALLY has something bad to say about NEO The World Ends With You! And both Will and Tyler talk about the New Pokemon Snap update that has them happy to be getting back into the game!
Then, in the news, the Q1 sales results have released and they show off some interesting things about the Switch and its games! Add to that, Sonic is getting a card game, No More Heroes might get a TV show or movie in the future, PokeToon has gotten a new episode, and WarioWare Get It Together has gone gold!
Finally, in the main event, the guys go through another row of their "game meme" and talk about the games with the best atmosphere, the ones that cure their bad days, their favorite antagonist, and more!
So sit back, relax, and enjoy the Nintendo Entertainment Podcast!