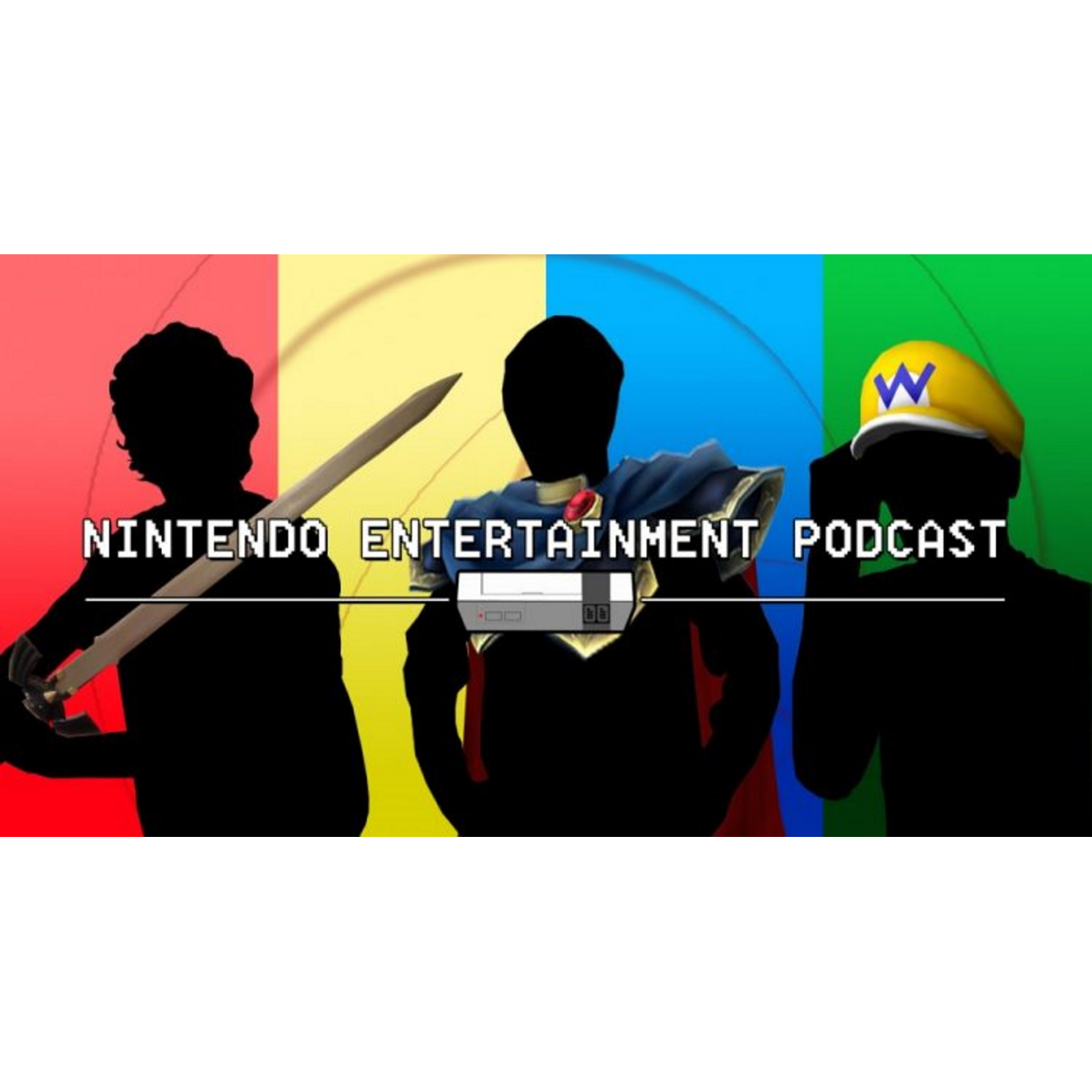 The Nintendo Entertainment Podcast is here! And this has been a very interesting week in regards to presentations, news, announcements, and more!
First up, the guys talk about the latest Indie World from Nintendo. Tyler leads the guys as they discuss all the reveals and what games they think they might play!
Then, in the news, the guys talk Xbox Game Pass NOT coming to Switch, Metroid Dread getting a new teaser trailer, Life of Strange's remaster and new title gets delayed and...Idris Elba as Knuckles?
Also, the guys talk about their latest gaming experiences. Todd has gotten back into New Pokemon Snap, as well as Great Ace Attorney Chronicles! Will hasn't been doing much, but Tyler has gotten back into Super Mario Galaxy and truly feels it's the best Mario title ever!
Finally, the guys do the final row of the "game meme" and discuss topics like "indie picks", "most depressing game" and more!
So sit back, relax, and enjoy the Nintendo Entertainment Podcast!