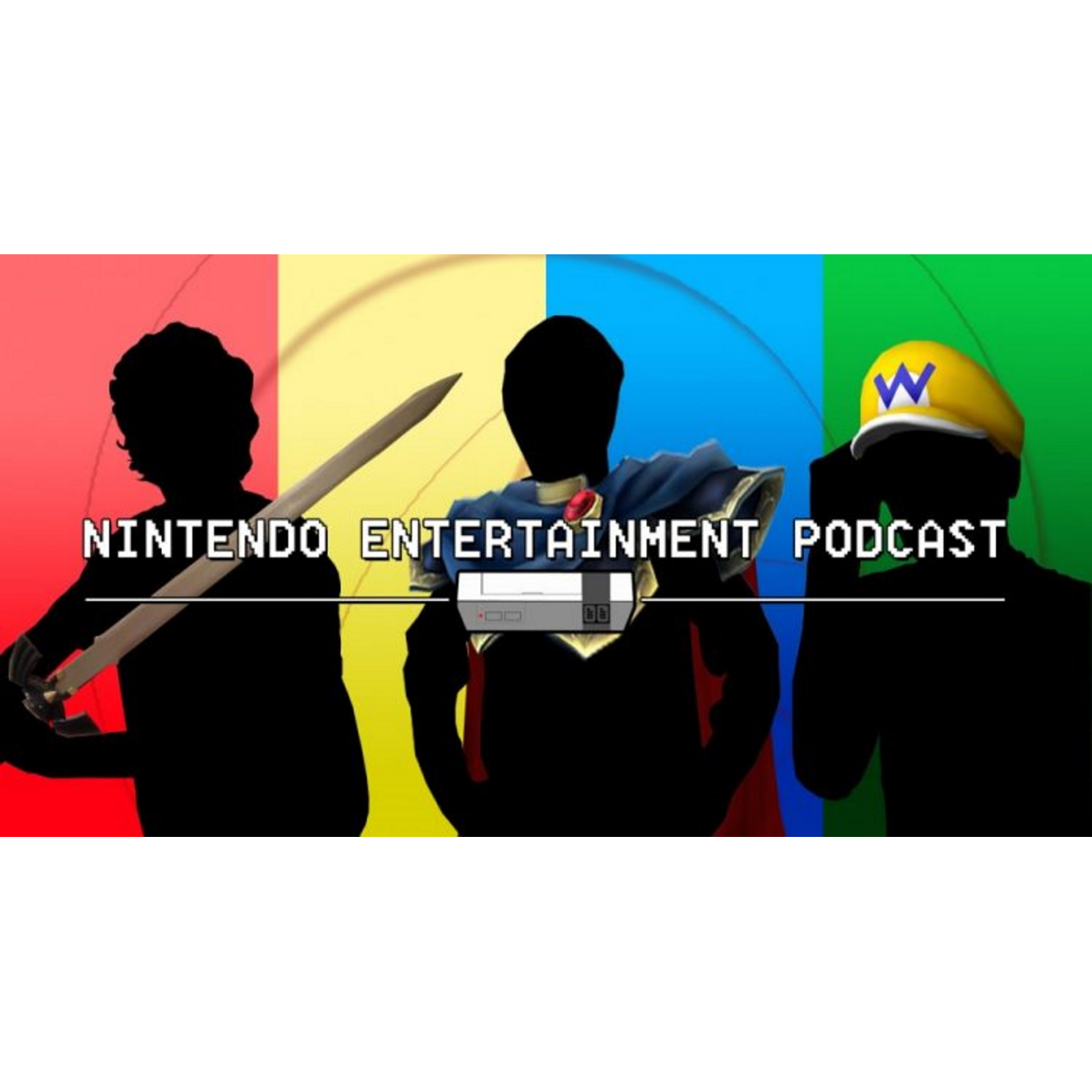 The Nintendo Entertainment Podcast is here, and this time, a huge focus will be on the newest Pokemon Presents event!
And indeed the guys are diving right into the Pokemon news, and there's a lot of it! They talk about the titles like Pokemon Go, Pokemon Unite, and Cafe Remix! Then, they dive into Brilliant Diamond and Shining Pearl and discuss the changes made and how it'll do sales-wise. Finally, they dive into Pokemon Legends Arceus and talk about how this title is a MUCH different take on the Pokemon world!
Then, the guys go into the news and discuss the NPD data, the arrival of the Doom Collection, No More Heroes 3 teases, and more!
Finally, in the main event, the guys talk the potential of Xenoblade Chronicles 3! Will it be a true sequel? SHOULD it be a true sequel? And what else do the guys want, and don't want, from it? 
So sit back, relax, and enjoy the Nintendo Entertainment Podcast!