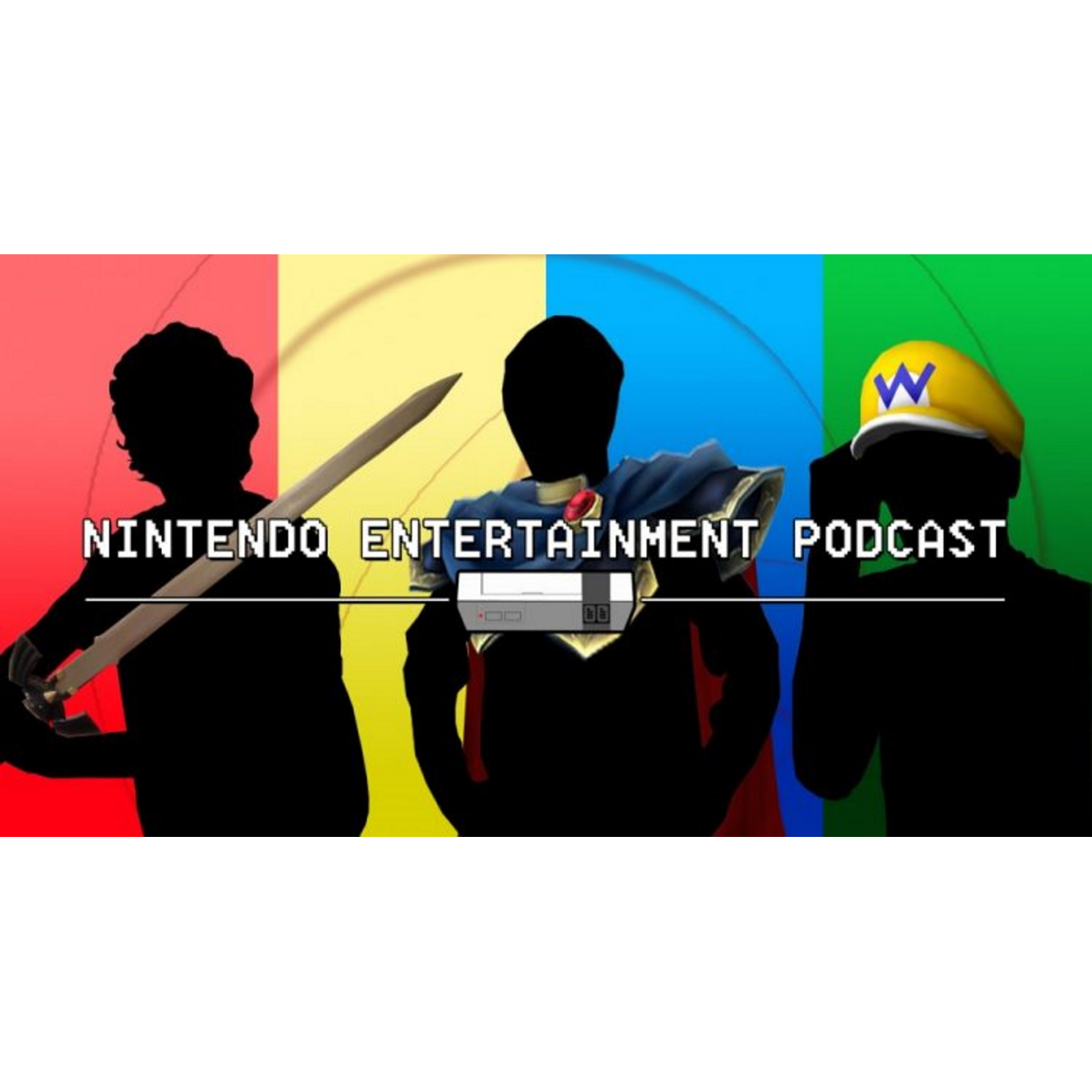 The Nintendo Entertainment Podcast is back once more, and the guys have a lot to discuss!
First up, they go right into the games they've been playing. Tyler talks about Pokemon Sword and the various reasons he both likes it and thinks it could be better. Will talks about Fortnite and other interesting things. And Todd comes to talk about the cosplays he saw at the latest Comic-Con he went to, as well as breaking down some of the more annoying elements of Great Ace Attorney Chronicles!
Then, in the news, there's a new trailer for both WarioWare Get It Together and Metroid Dread. The Hyrule Warriors Age of Calamity team reveal their motivations for certain things that the main game had. Animal Crossing gets him shoes via Puma, Fitness Boxing is getting an anime (no, really), there's yet ANOTHER Smash Bros character rumor, and Will gushes about No More Heroes 3.
Finally, the guys detail the characters from Nintendo lore that really have grown over the years through the games they've been a part of. And some of the characters they pick will surprise you!
So sit back, relax, and enjoy the Nintendo Entertainment Podcast!