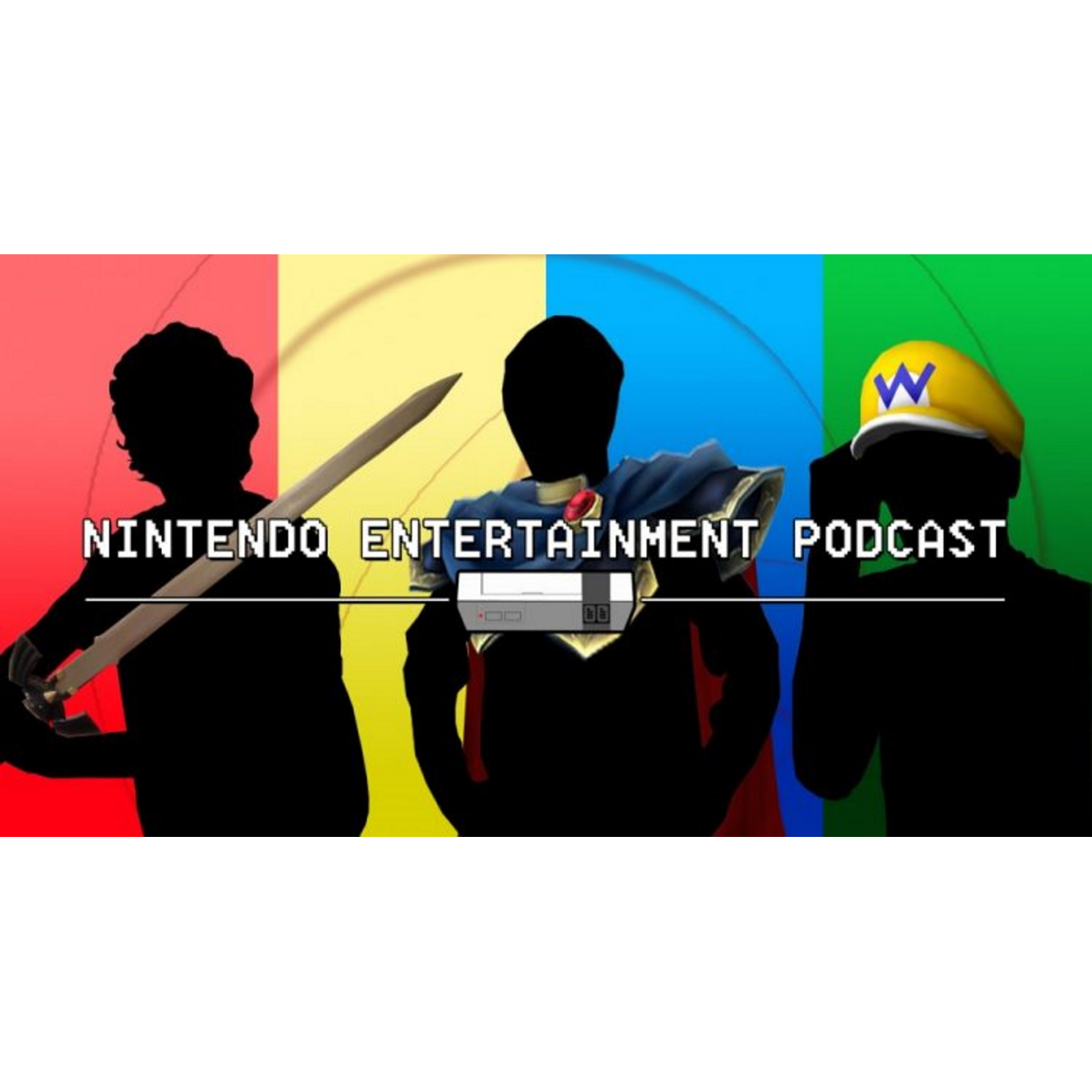 The Nintendo Entertainment Podcast is here! And though they are down one host, that doesn't mean there's not a lot to discuss!
First off, Todd and Will discuss their latest gaming exploits! Will gushes all over No More Heroes 3 and talks about the "garden of insanity" that he has re-entered. What are the perks of the game? What are the setbacks? Is there going to be No More Heroes 4? Then, Todd continues his journey in Great Ace Attorney Chronicles and lets Will know the one twist that he really didn't like.
Then, in the news, Pokemon is getting yet another miniseries anime via Pokemon Evolutions! Add to that, a new Metroid Dread trailer, the reveal of Big Brain Academy Brain vs. Brain, Death Battle teases the back half of Season 8, Ultra Instinct Shaggy is confirmed, and more!
Finally, with September now (somehow) here, the duo talk about what potentially could happen with a Nintendo Direct! What should Nintendo focus on? Do they think they should lay off of 2021 to focus on 2022? What games don't need talked about? They break it all down!
So sit back, relax, and enjoy the Nintendo Entertainment Podcast!