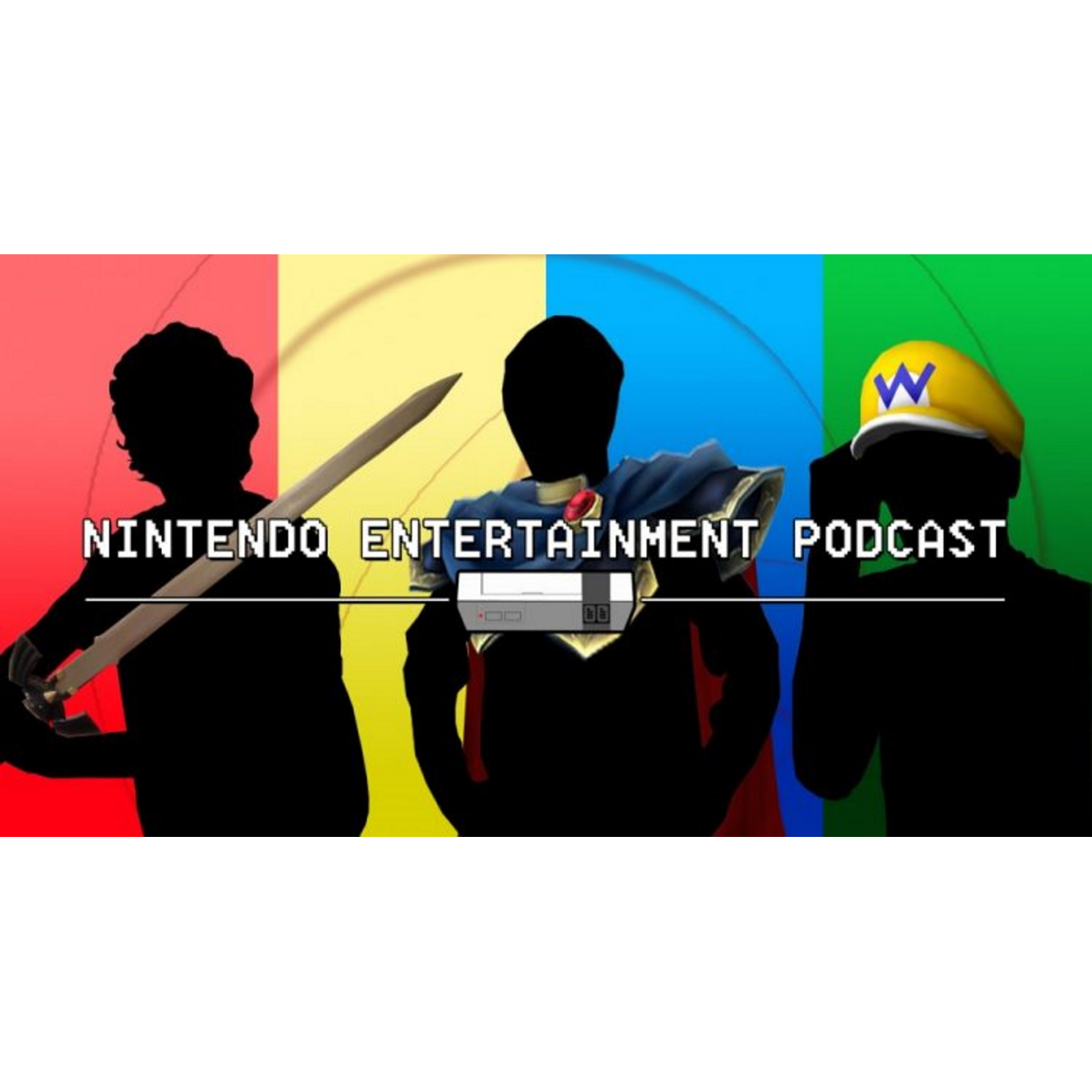 The Nintendo Entertainment Podcast is here! And while one co-host is still out halfway across the world, another guest host comes to fill in the gap and bring up a really great discussion about the game industry as a whole!
First up, the guys talk about what they've been playing. Keith talks about his exploits across all gaming platforms, and hints at some NDA stuff he can't discuss... Will continues his journey through the "Garden Of Insanity", but finds some points that are too insane even for him! And Todd continues to enjoy Great Ace Attorney Chronicles 2 as well as enduring the Tempest Trials.
In the news, Pokemon had a LOT of things announced or come out this year, WarioWare Get It Together is almost out and have interesting early reviews, SMT 5 has a new trailer and...PETA's mascot is getting petitioned to be in Smash Bros?
Finally, in the main event, the guys talk about the realm of exclusive titles and whether it's honestly helping the game industry...or hurting it.
So sit back, relax, and enjoy the Nintendo Entertainment Podcast!
Don't forget that we want YOUR suggestions for opening themes for future episodes of the podcast! Send your NES, SNES, N64, Game Cube, Game Boy, Game Boy Color, Game Boy Advance, or Nintendo DS suggestions via Twitter! You can reach Tri-Force Todd at @Guardians_Comic, Tellius Tyler at @TylerKelbaugh94, or Wario Will at @shadowz596! AND, you can reach us at our podcast handle @NEPPodcast!