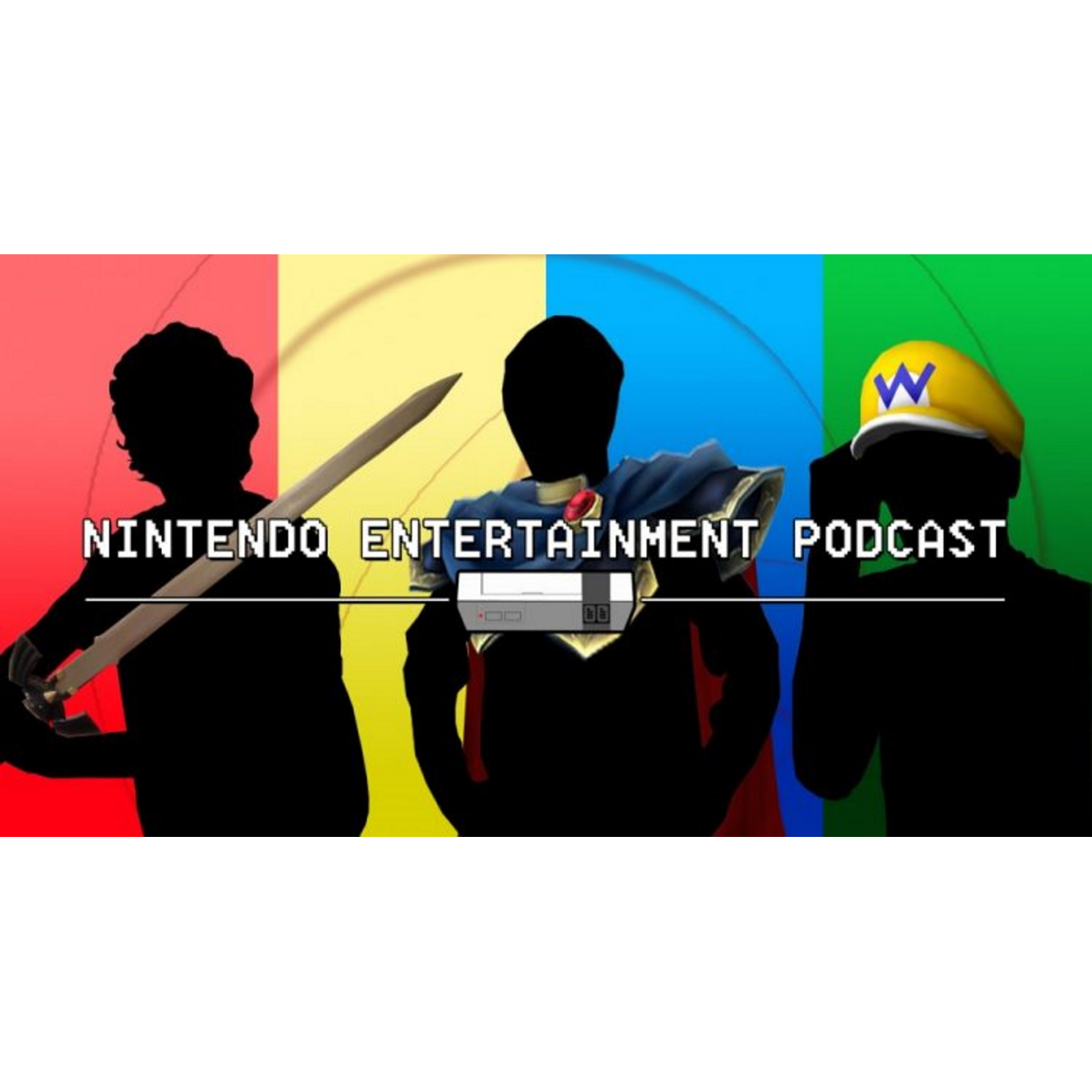 The Nintendo Entertainment Podcast is back! And with Tyler returning from his trip to Italy, the guys are back at full strength to talk about all things gaming!
First up, the guys discuss their recent gaming exploits. Tyler talks about certain games he did on the way to Italy and back. Todd talks bout his review of Great Ace Attorney Chronicles now that he's done, and Will finished his journey in No More Heroes 3!
Then, in the news, the Nintendo Switch got a major update that makes Will happy, and a price cut...in Europe... Pokemon's P25 album is coming out in October and Todd has some very strong feelings on it in a way you may not expect! Bayonetta is still getting updates about "progress", Metroid Dread got a new trailer, and more!
Finally, the guys dive into the Temple of Time and discuss about games that they did play...but played well after everyone else had played it. What games did they play? Did they like it after they played it? Find out!
So sit back, relax, and enjoy the Nintendo Entertainment Podcast!