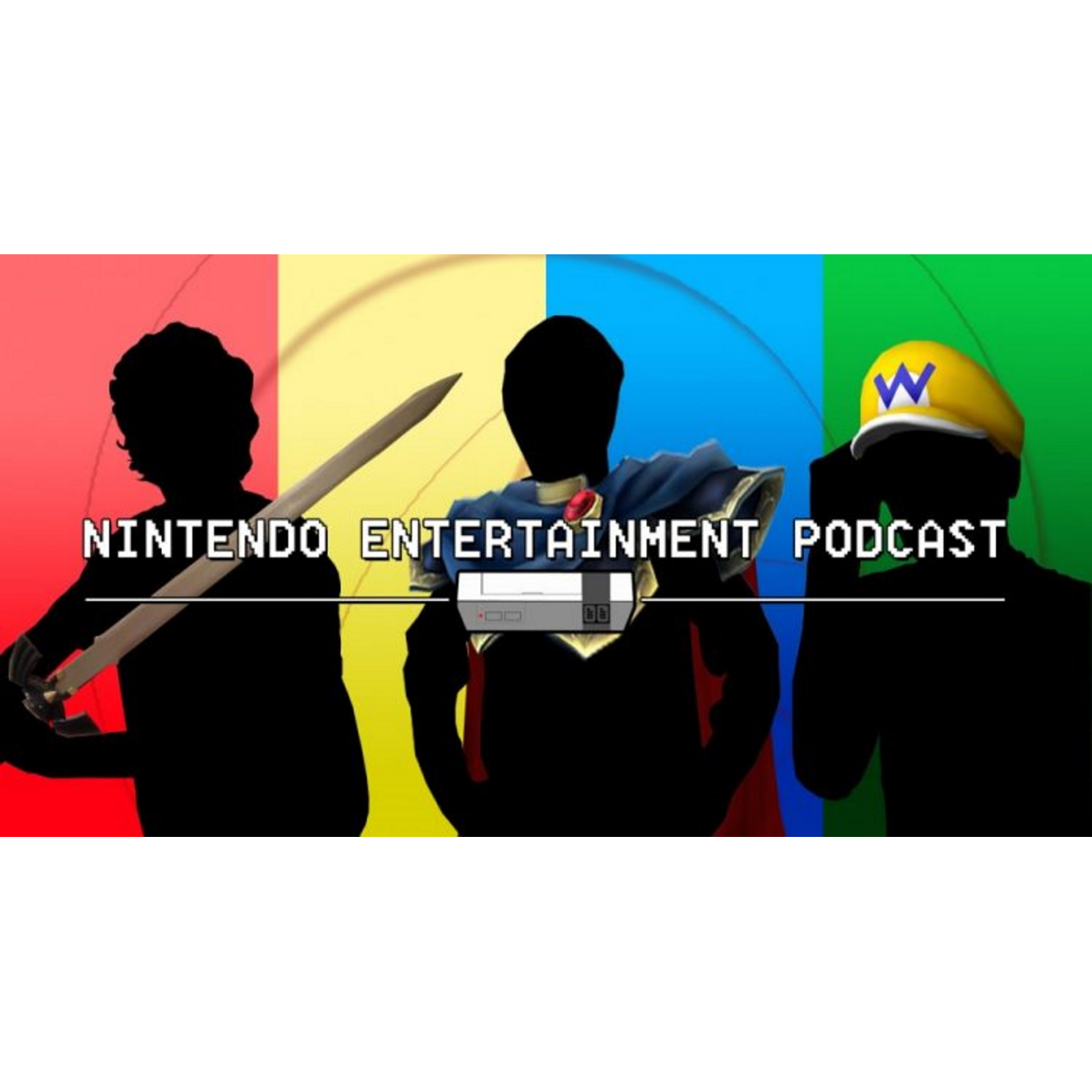 The Nintendo Entertainment Podcast is here! And while there isn't a Nintendo Direct to talk about, that doesn't mean there's isn't a lot to discuss!
First up, the guys talk about their latest gaming exploits. Tyler talks about his time with the Axiom Verge titles as well as talks about his review of WarioWare Get It Together! Will discuss Lost Judgment as well as Fire Emblem Heroes. As for Todd, he goes into the realm of TV to talk about Pokemon Master Journeys and the episode that gives him FURY!!!!!
Then, in the news, there's yet ANOTHER Nintendo Switch Pro rumor, and a Super Smash Bros rumor, and they're both annoying! Add to that, Super Nintendo World announces its first expansion via Donkey Kong, Bayonetta 3 gets some clarification on "exclusivity", Pokemon gives trailers for its upcoming titles, and...Bandai Namco gets a new logo and it divides the guys on how good it looks!
Finally, in the main event, the guys return to the Nintendo Draft to discuss what titles were the most impactful historically for Nintendo!
So sit back, relax, and enjoy the Nintendo Entertainment Podcast!