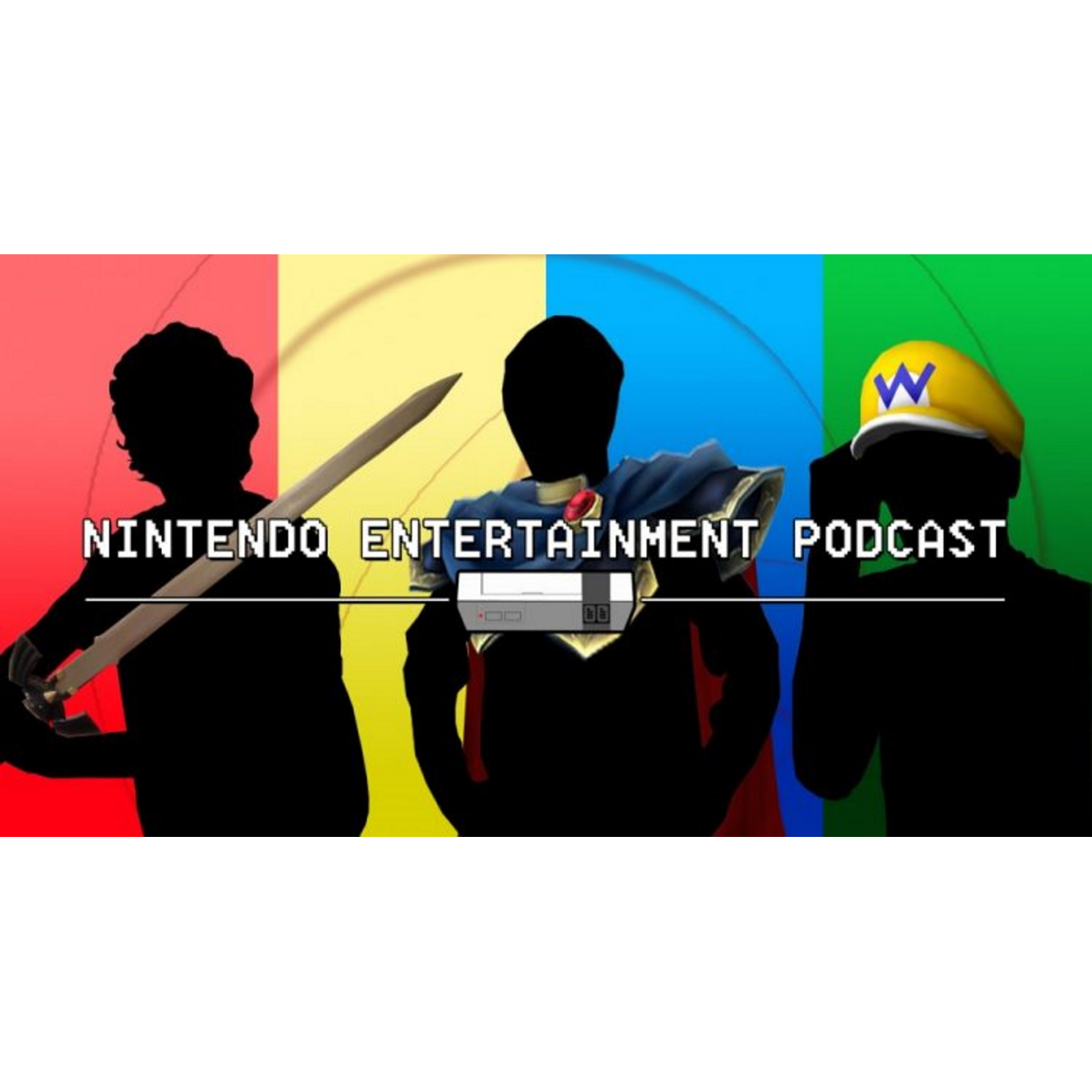 The Nintendo Entertainment Podcast is here! And with the announcement of Sora in Super Smash Bros Ultimate, the guys decide to dedicate the entire episode to Smash Bros as a whole!
First up, obviously, they talk about the reveal trailer for Sora. What did they think of the trailer's look as a whole? What did they think about the reactions that people had to the reveal? Does Sora make sense as the final Smash Bros character?
Then, they go and talk about the big announcement of the Kingdom Hearts franchise coming to the Nintendo Switch via cloud versions! Is this a good move? Should they have done physical versions instead? The guys discuss.
After that, the guys look at Super Smash Bros Ultimate as a whole. How did Nintendo handle this game as a whole? Did they do well with the trailers, the DLC, the balance of characters, and so on?
Finally, with the hope of a new Smash Bros game now on the horizon, what characters should arrive next time around? Each host pick two 1st and 3rd party characters to potentially arrive!
So sit back, relax, and enjoy the Nintendo Entertainment Podcast!