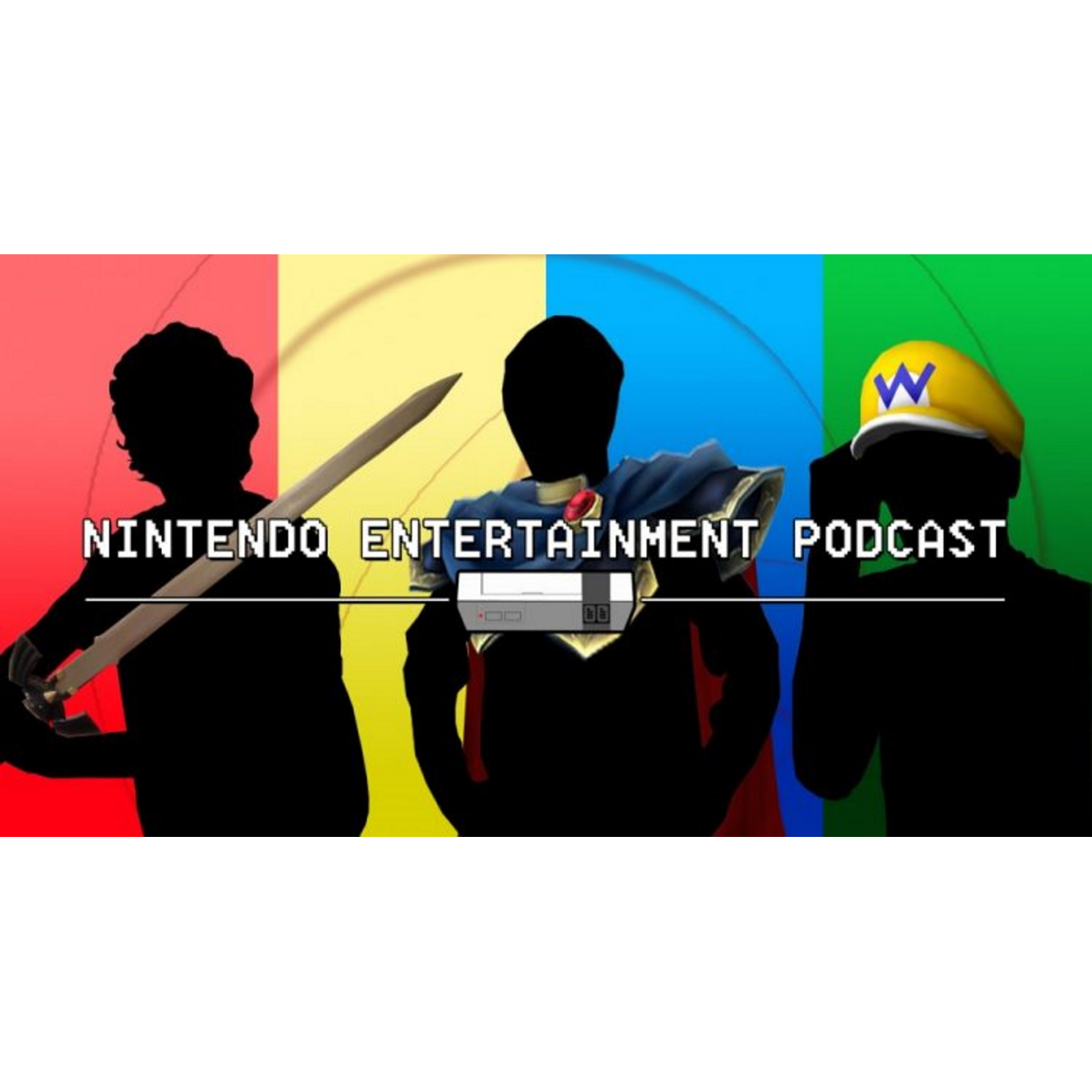 The Nintendo Entertainment Podcast is here, and the guys are going to talk about many different topics, including things they love and hate from recent times!
First up, the guys talk about what they've been playing. Will relays how he's done in the recent Fire Emblem Heroes banner, as well as Lost Judgment. Todd and Tyler then team up to take on Metroid Dread and discuss not just Todd's review of it, but break down everything that makes it good, bad, or whatever there is in between!
Then, in the news, Pokemon Legends Arceus has gotten a new "Found Footage" trailer that reveals some fun new regional variants. But what do the guys think of them? Also, we now know how Sora got into Smash Bros in terms of getting permission from the House of Mouse, SMT V DLC has gotten revealed, and more!
Finally, in the main event, the guys are still sore about Nintendo Switch Online Expansion cost, so they decide to go off and note other things that Nintendo has gone wrong!
So sit back, relax, and enjoy the Nintendo Entertainment Podcast!