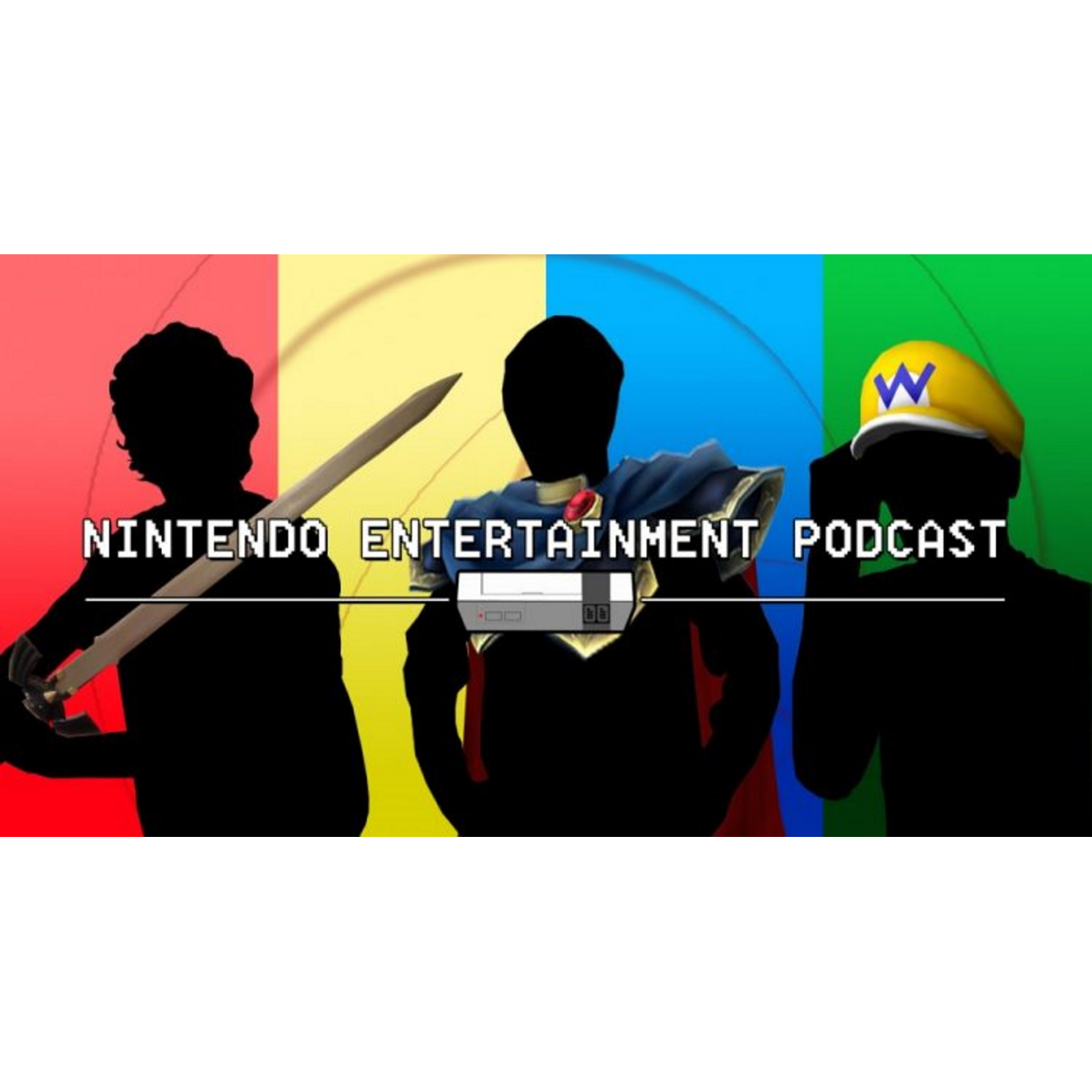 The Nintendo Entertainment Podcast is here! And scheduling has gotten the guys into the podcast a bit early this week, but that's ok because that just means there's a lot to talk about with the game industry as a whole!
First up, the guys talk about the games they've been playing. Todd talks about his latest Comic-Con and what Nintendo cosplays he saw, as well as his mistrust in Fire Emblem Heroes storylines as of late. Will has been enjoying Shin Megami Tensei V, and Tyler has been retrying his Sonic love with Sonic Colors Ultimate! Is the upgrade better? Find out!
Then, in the news, the guys discuss the "corporate talk" that Nintendo has been doing with a lot of topics. Including Joy-Cons, the feedback The Pokemon Company gets about titles, the future of 3D Mario games, and more. They also discuss Metroid Dread sales, the launch of the OLED, the Switch has Twitch, and so on.
Finally, with the return of G4, the guys each make a pitch about what shows they would do if they were hired by the relaunched company. And it gets...interesting.
So sit back, relax, and enjoy the Nintendo Entertainment Podcast!