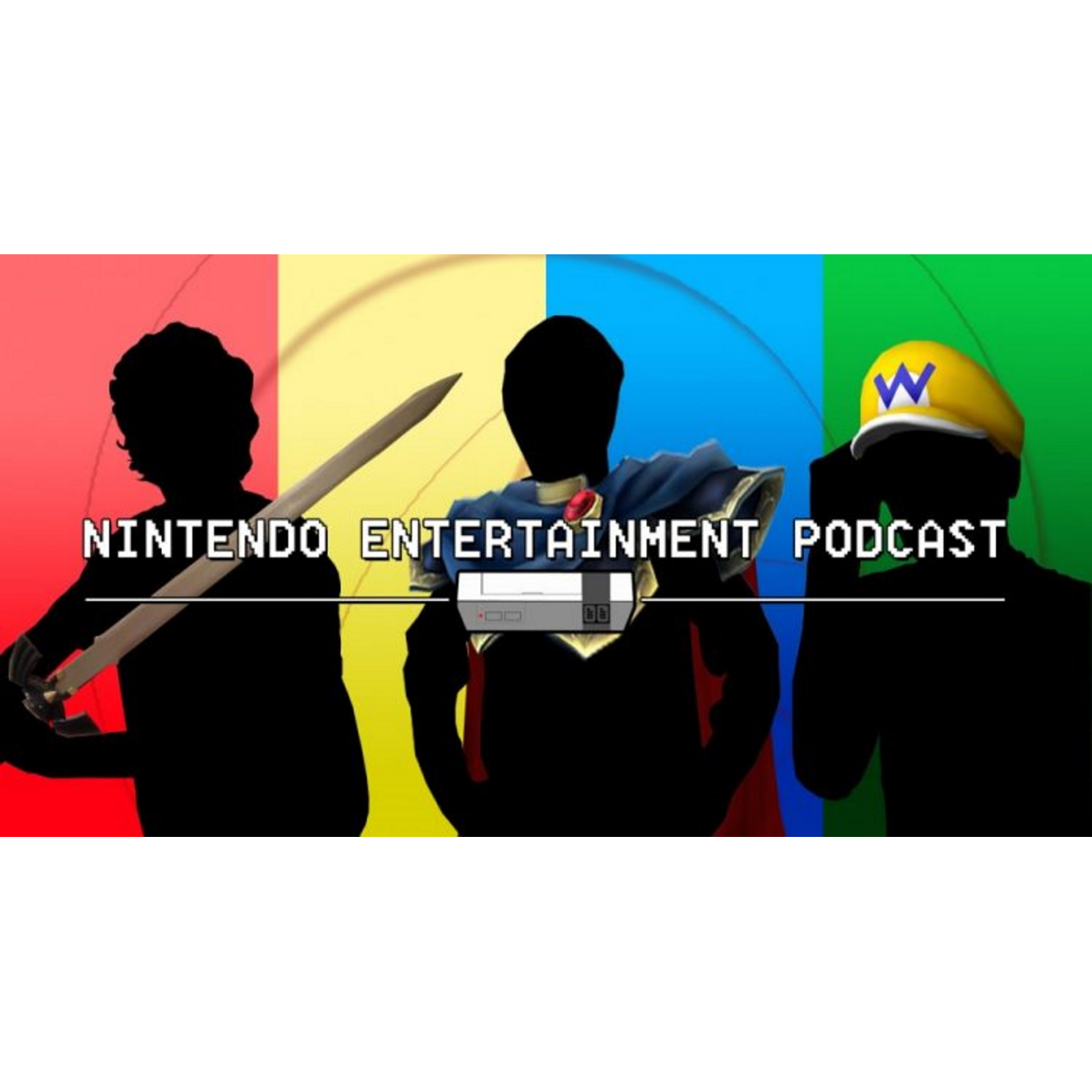 The Nintendo Entertainment Podcast is here! And with another week of gaming, news, and holiday events, the guys have a lot to discuss!
First up, the guys have another swing at Triangle Strategy and go full spoilers (more or less) as they break down the game! What new feelings do they have on this game now that they have another week of playing it? What pitfalls have they found within the game that has hurt their experiences? And why do they feel so down after completing two of the paths? Find out inside!
Then, they quickly go through the news! Tails is a VTuber, Nintendo Switch dominates the NPD, Monster Hunter Rise's DLC gets dated and explained, and Masahiro Sakurai is working on something new!!!
Finally, in the main event, and in lieu of St. Patrick's day, the guys dig into what their "pot of gold at the end of the railroad" moment would be with Nintendo! If they were able to have one dream come true, what would it be? The answer may surprise you!
So sit back, relax, and enjoy the Nintendo Entertainment Podcast!