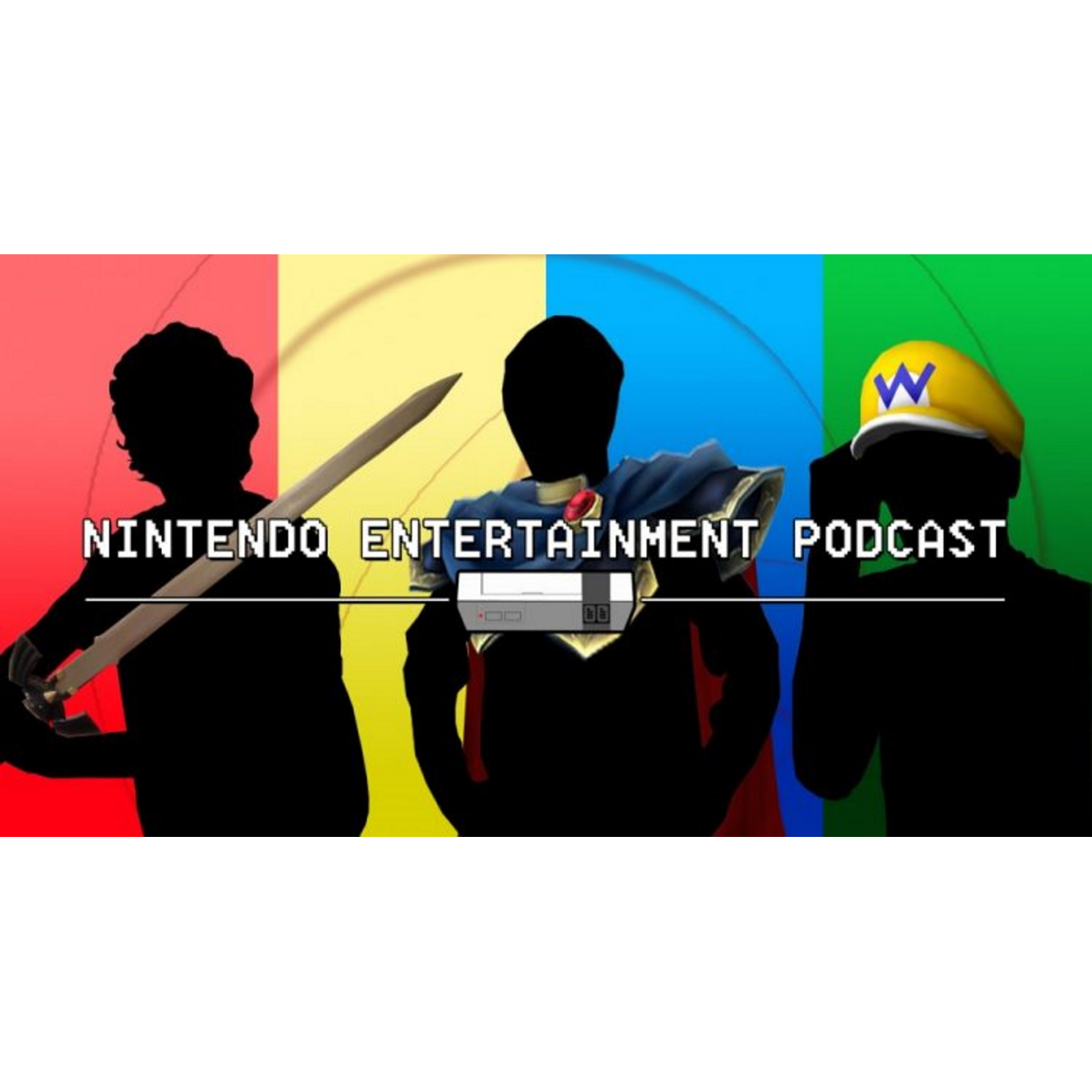 The Nintendo Entertainment Podcast is here once again, and a name game is coming, so there's a lot to discuss!
But first! The guys talk about their latest gaming experiences! Todd talks about Fire Emblem Heroes and taking time off from Triangle Strategy. Whereas Will talks his continued Golden Route path in Triangle Strategy and getting into the Octopath Traveler Prequel Beta! Tyler too has taken a small break from Triangle Strategy, but why? Find out here!
Then, in the news, Kirby and Forgotten Land just got a new trailer and the guys are very intrigued by what they see. And Masahiro Sakurai himself breaks down one half of the Super Smash Bros character reveal trailers! Which ones do the guys still fondly remember? Add to that, Folders are now a part of the Nintendo Switch system, Dragalia Lost is shutting down and certain Nintendo games are having good sales!
Then, in the main event, the guys break down Kirby and the Forgotten Land and what they feel this game can offer to Kirby as a franchise, and what they hope the game can deliver!
So sit back, relax, and enjoy the Nintendo Entertainment Podcast!