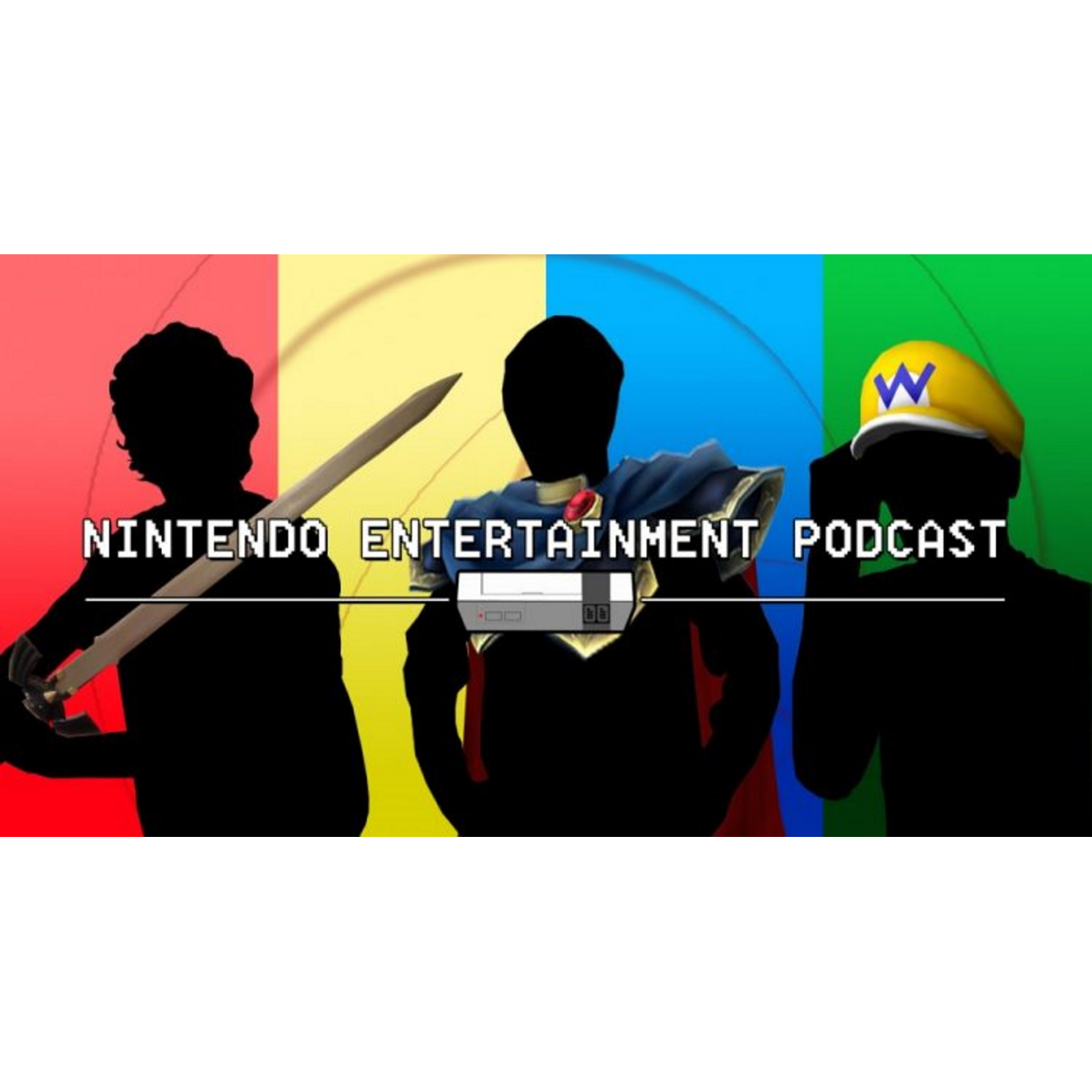 The Nintendo Entertainment Podcast is here! And with the return of one host comes a lot of Sonic discussion!
But first, the guys talk about their gaming exploits. Todd talks about Fire Emblem Heroes and the beginning of his Golden Route run on Triangle Strategy! Will talks FEH, Lost Judgment, and Persona 4 Ultimax! And Tyler chats about Banjo-Kazooie, F-Zero, and has a unique take on Yoshi's Crafted World!
Then, in the news, Sonic The Hedgehog 2 had a MASSIVE take in the box office, what do the guys think about it? Also, Kirby gets a read-along, Live A Live gets some character trailers, Fire Emblem Warriors Three Hopes gets a story trailer, and more!
Finally, in the main event, the guys look at the future of the Sonic movie/TV universe and talk about where they need to go in order to keep things fresh. What characters need to show up, and how should they act? Listen in and find out!
So sit back, relax, and enjoy the Nintendo Entertainment Podcast!