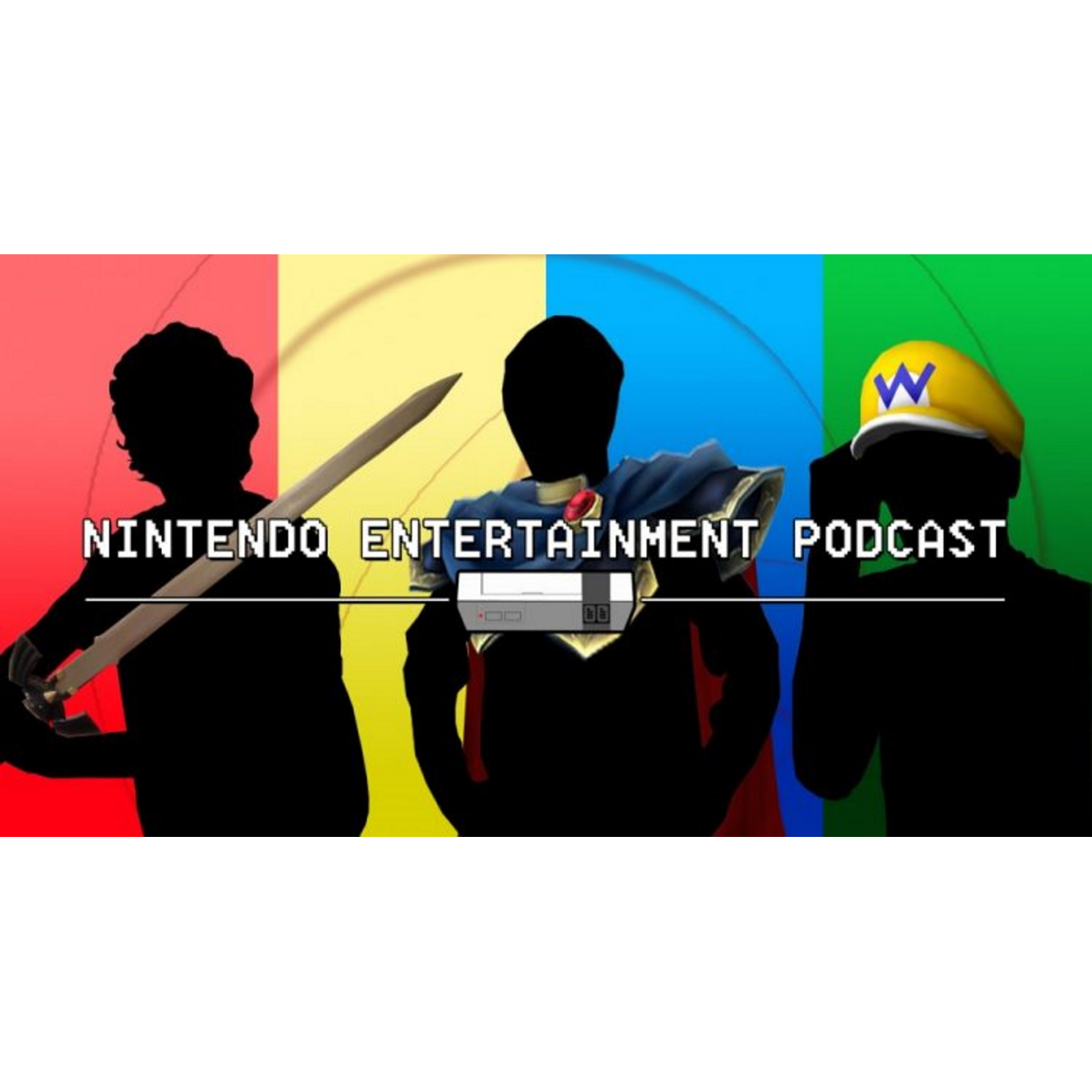 The Nintendo Entertainment Podcast is here! And with a look to the past coming once again, it'll be a fun show!
First up, the guys talk their gaming exploits! Todd talks comic book woes and FEH, Will discusses Lost Judgment and Persona 4 Ultimax, Skull Kid Scott returns and speaks on Chrono Cross, LEGO Star Wars Skywalker Saga, and...Naruto? Finally, Tyler returns and reveals his playthroughs of Elden Ring, Sonic 2, and Mania.
Then, in the news, the guys talk about Reggie Fils-Aime's comments on his career, his influence on Nintendo, and the game industry as a whole. As well as Nintendo Switch Sports launch, Mario Strikers Battle League gets a new trailer, BOTW 2 plot maybe leaks, and more!
Then, in the main event, it's "Things Nintendo Got Wrong: Controller Edition!" The guys talk about the WORST Nintendo controllers of all time!
So sit back, relax, and enjoy the Nintendo Entertainment Podcast!