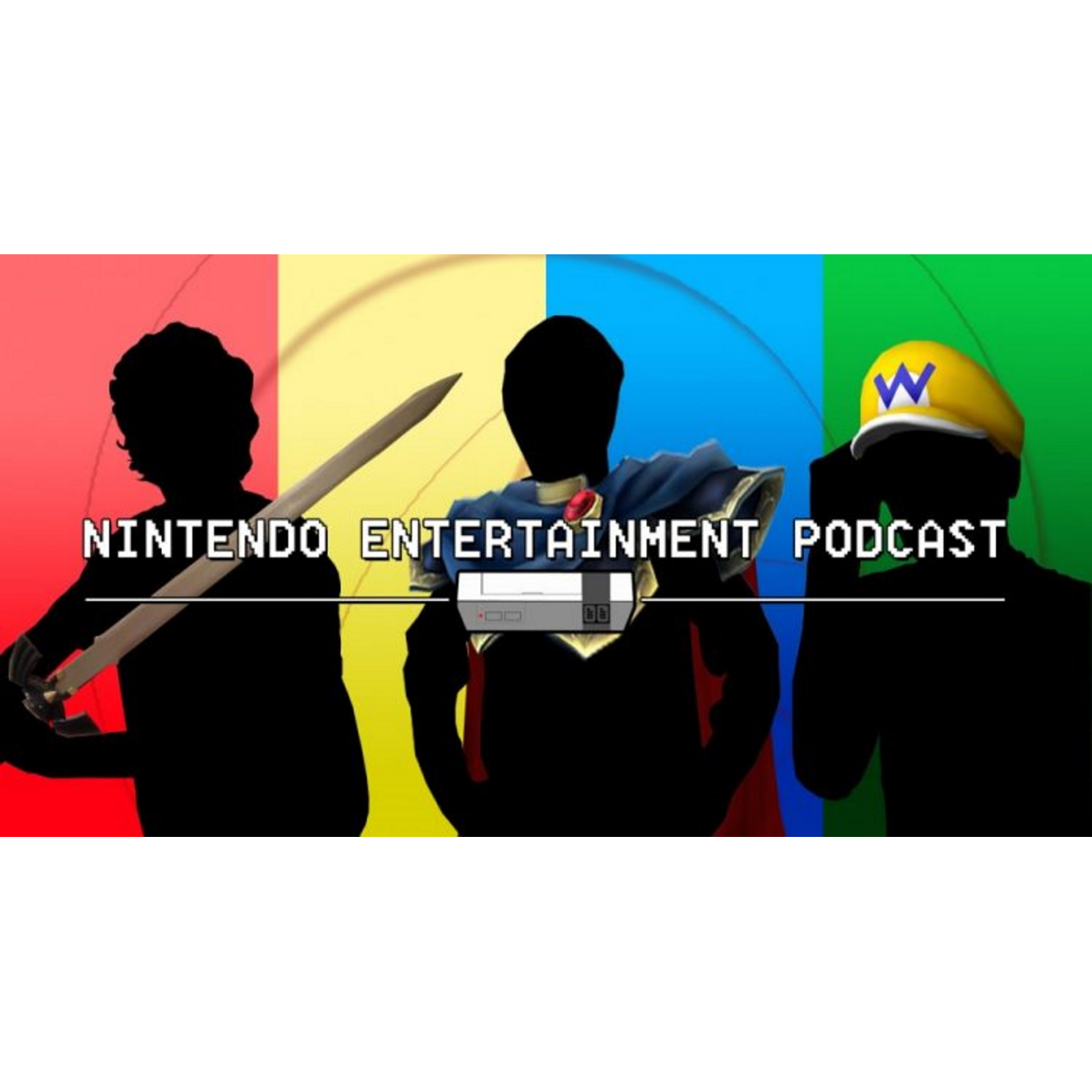 The Nintendo Entertainment Podcast is here once more! And there is a TON of news to talk about, and more!
First up, the guys talk their gaming exploits. Todd talks about Fire Emblem Heroes, Will talks Ring Fit Adventure/Persona 4 Ultimax, Scott talks his "lazy week" and Tyler talks about Elden Ring being...overrated?!?!
Then, in the news! Mario Strikers Battle League got a big overview trailer, Pokemon has been doing KILLER in the software sales, Nintendo is apparently worried about their next-gen system that comes after the Switch, Monster Hunter Rise Sunbreaks gets more details, and more!
Finally, in the main event, the guys talk about the best Wii U/3DS titles to go and get before the eShop shuts down! You might be surprised by what picks they make!
So sit back, relax, and enjoy the Nintendo Entertainment Podcast!