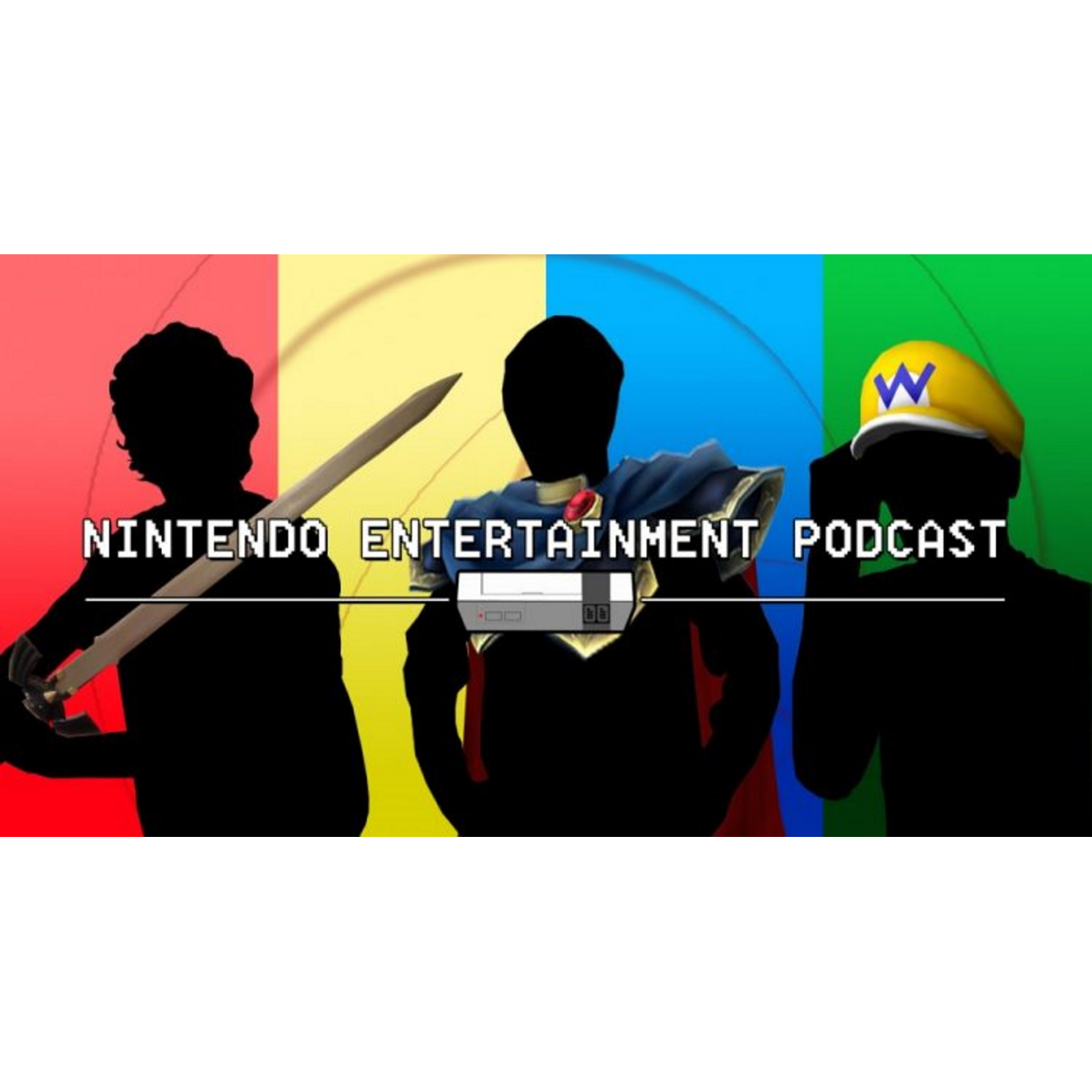 The Nintendo Entertainment Podcast is here! And while there are some "technical difficulties", they shall endure!
First, the guys talk their gaming exploits, including Todd getting a new PC and dealing with that fallout! Will talks Fall Guys, and Overwatch, Scott returns to talk about some "questionable content", and Tyler...
In the news, the guys talk about the first episode of Hisuian Snow, the status of F-Zero, the rebirth of Chrono Cross, Switch sales, and more!
Finally, the guys do a pseudo-Road to E3 in order to discuss what might happen with the next Nintendo Direct! They focus on the 1st parties, so what do they hope to learn more about? Xenoblade Chronicles 3? Pokemon Scarlet and Violet? A new announcement or two? The guys discuss!
So sit back, relax, and enjoy the Nintendo Entertainment Podcast!