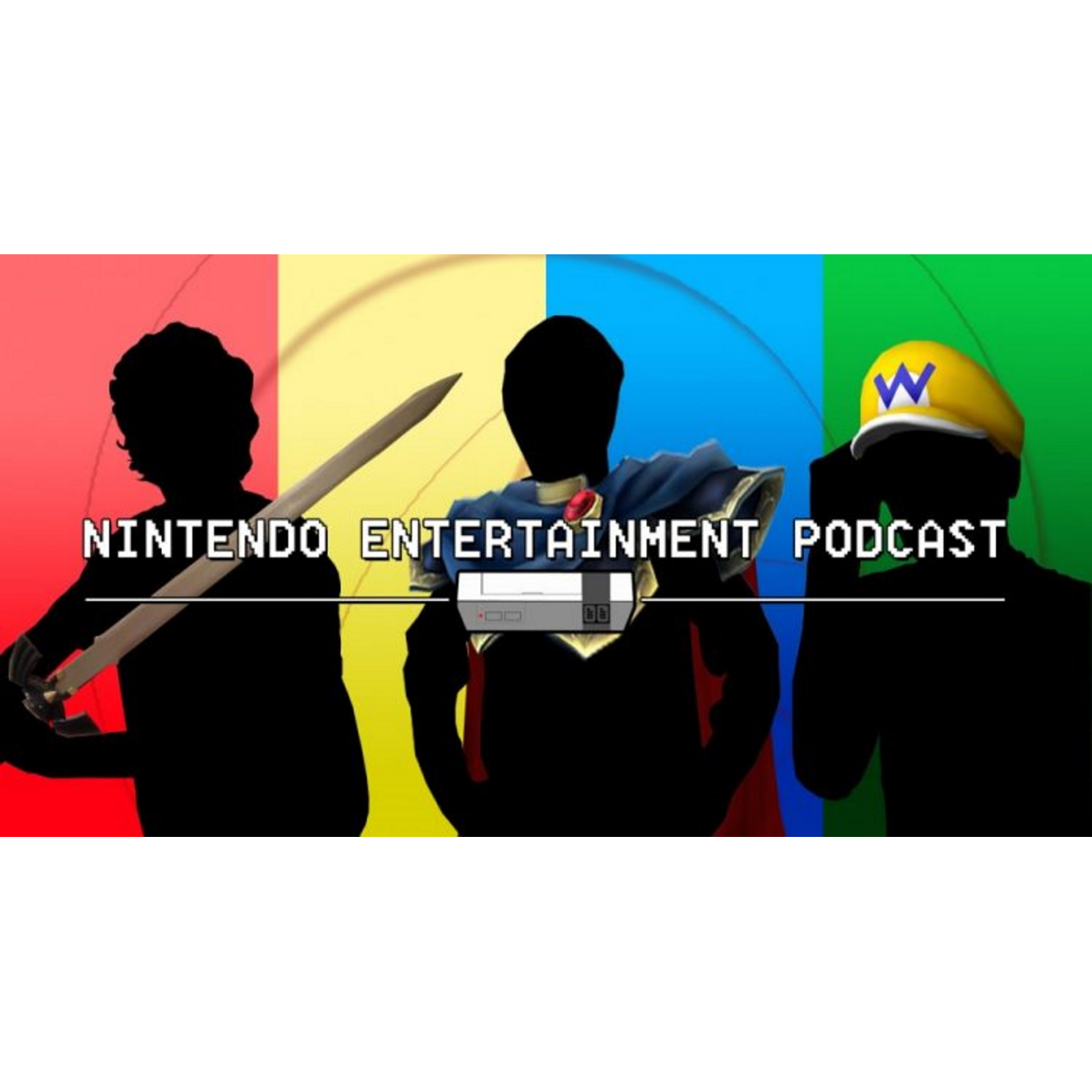 The Nintendo Entertainment Podcast is here, and with one host gone during an important week, the show must go on with a familiar replacement!
First up, the guys talk about their gaming experiences for the week. Skull Kid Scott talks Dynasty Warriors Gundam...apparently. Todd talks finishing Batman Arkham Asylum, and his hopes for the latest FEH Voting Gauntlet! As for Will, he's got an NDA-protected game, and has tried out the tutorial for Mario Strikers Battle League!
Then, in the news! The newest trailer for Pokemon Scarlet and Violet has the internet talking for various reasons... And Sonic Frontiers isn't inspiring much hope in fans! Add to that, the Mario Strikers First Kick is coming, Triangle Strategy had some issues getting made, Retro Studios talks "fan rumors", and more!
Finally, in the main event, the guys talk Scarlet and Violet and what they hope for in terms of the final product! What do they want? More story? Better Pokemon designs? What about the bad guys? They break it down!
So sit back, relax, and enjoy the Nintendo Entertainment Podcast!