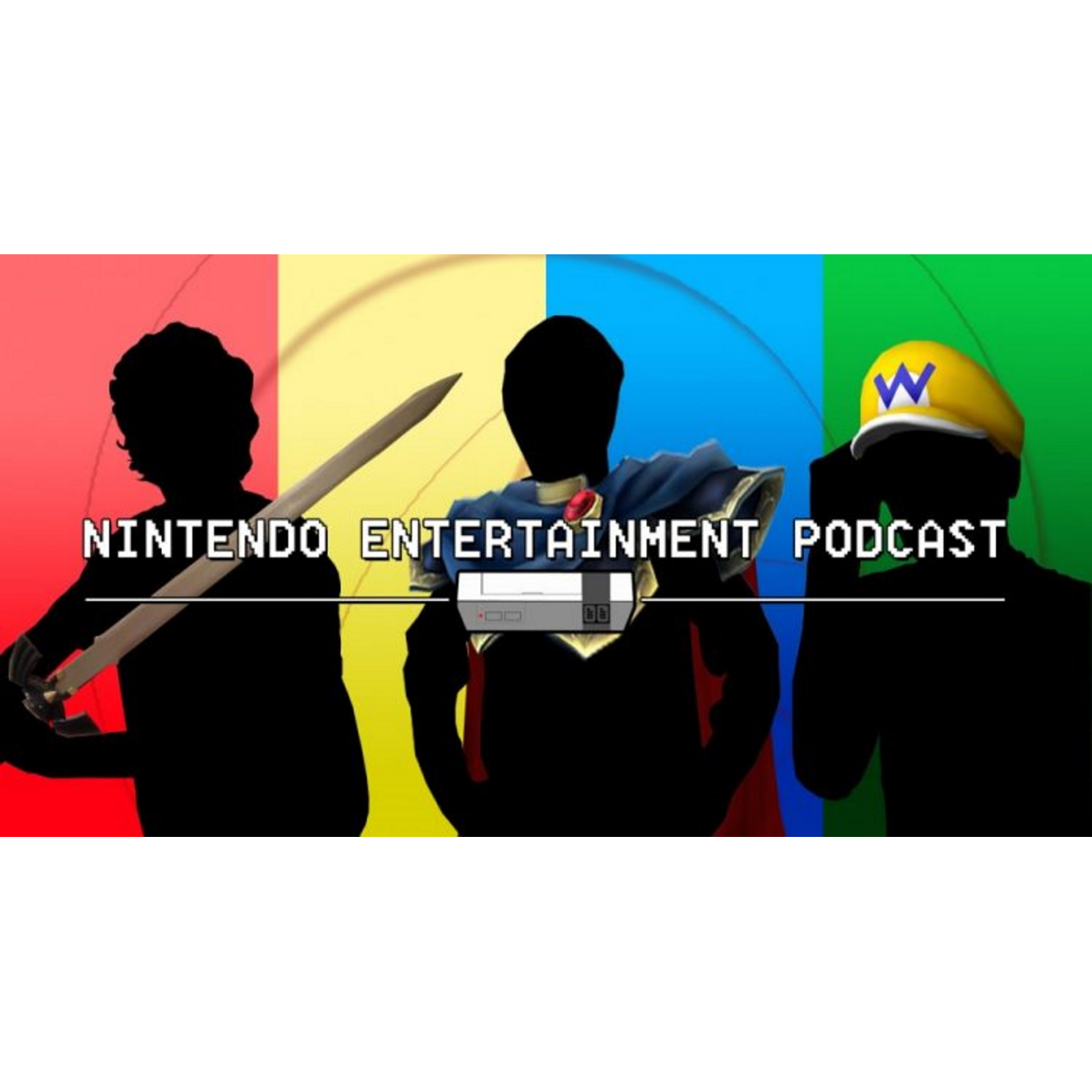 The Nintendo Entertainment Podcast is here! And the guys are going to be talking a lot about the industry, gaming demos, updates, and more!
First up, the guys talk their gaming experiences! Todd has been getting into Arkham City again and has been enjoying it A LOT! Will talks FEH and playing God of War (PS4), and Mario Strikers Battle League! Finally, Skull Kid Scott returns to talk the demo of Fire Emblem Warriors Three Hopes!
Then, in the news, the guys discuss Pokemon GO, Xenoblade Chronicles 3 and its pre-sale debacle, Bayonetta 3, 1-2 Switch, Nintendo Direct rumros, and more!
Finally, in the main event, the guys discuss the Summer Games Fest and how...it was incredibly underwhelming. Did they really botch this despite having no competition? The guys discuss!
So sit back, relax, and enjoy the Nintendo Entertainment Podcast!