Episodes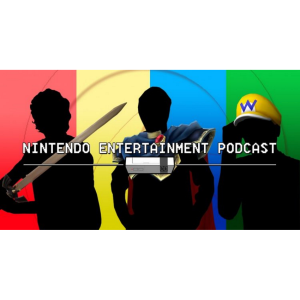 Friday Dec 09, 2022
Friday Dec 09, 2022
The Nintendo Entertainment Podcast is here! And we're doing our best to stay level-headed as we cover The Game Awards!
What did Nintendo reveal at the show, and was it meaningful? What about all the other announcements, did the guys like what they saw/heard? What did they like the most? And was Xenoblade Chronicles 3 robbed at the show? The answer is YES!!!
Plus, Tyler is back, and he has words for Geoff Keighley!
So sit back, relax, and enjoy the Nintendo Entertainment Podcast!