Episodes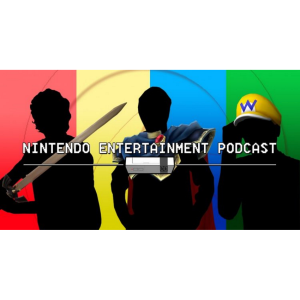 Thursday Dec 15, 2022
Thursday Dec 15, 2022
The Nintendo Entertainment Podcast is here! And now that it's been a regular week, the guys go back to their usual style!
First, the guys talk about the Splatoon 3 Big Run event! Did they like it? What do they feel was the best part's of the game mode? How can they improve it for the next one? Then, Todd talks Among Us, Scott discusses Crisis Core's remaster, and Will talks Fall Guys, Fire Emblem Heroes and more!
Then, in the news, Fire Emblem Engage shows off their new home base, Octopath Traveler II gets a new trailer for its characters, Super Nintendo World is coming to the US next February, Bayonetta might continue on for a LONG time, and more!
Finally, in the main event! The guys talk about their Switch year in review! What games did they play the most? What were in their best games of the year? What titles kind of disappointed them? Listen and find out!
So sit back, relax, and enjoy the Nintendo Entertainment Podcast!