Episodes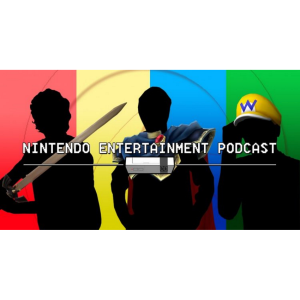 Thursday Jan 12, 2023
Thursday Jan 12, 2023
The Nintendo Entertainment Podcast is here! And with a "lighter week," the guys resume a regular style of show to continue 2023 in style!
First, the guys talk about their latest gaming exploits! Todd is STILL in Persona 5 Royal and he REALLY hates a boss fight that he had to endure! Will talks the joy of the latest Splatfest and being on the winning side once again! Scott meanwhile played the demo of One Piece Odyssey and talks about what he liked and didn't like!
Then, in the news, the guys discuss the epic video showing off the 1008 Pokemon! They also discuss Nintendo Direct "rumors," the potential Zelda movie from Illumination, Japan's end of year sales, and the optimism of Daddy Sakurai!
Finally, in the main event, the guys discuss the statement of Ubisoft about Mario + Rabbids Sparks of Hope and why their "expectations" of the game are flawed.
So sit back, relax, and enjoy the Nintendo Entertainment Podcast!