Episodes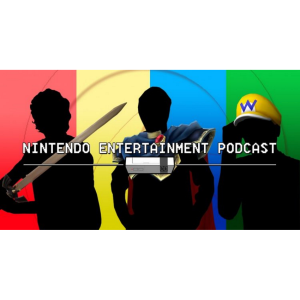 Thursday Jan 19, 2023
Thursday Jan 19, 2023
The Nintendo Entertainment Podcast is here once again, and with a new game arrival upcoming, the guys have much to discuss!
First, the guys talk about their latest gaming exploits! Scott has been enjoying a multitude of games, including Neptunia, Dragon Ball: Kakarot, Pokemon Scarlet, and more! Will talks playing as many games as possible before his new trip to Malaysia, including the new Persona titles! And Todd talks about wrapping up Persona 5 Royal!
Then, in the news, the guys discuss the arrival of Persona 4 and 3 on Switch and beyond, the potential for Super Mario Odyssey 2, the rumors surrounding the Nintendo Switch, and possible remakes of a beloved cult classic!
Finally, in the main event, the trio talks about Fire Emblem Engage and talk about whether it's better for games like this to have a focused campaign versus a branched path style! What do the guys like more? 
So sit back, relax, and enjoy the Nintendo Entertainment Podcast!